Things That Turn House Buyers Off
---
28th September 2016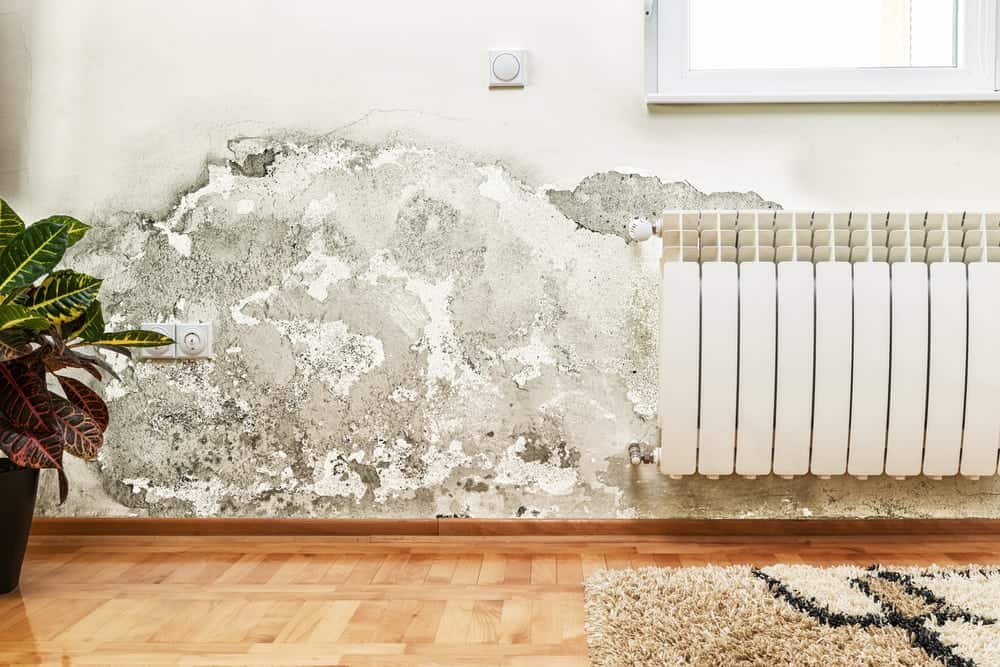 Go Compare did a study recently which revealed the top 20 things that put buyers off buying a home. Here are our tips to overcome these problems.
According to this survey the biggest put off for most home buyers (71%) is if the property is in a poor state of repair- rotten windows, signs of damp. Look round your property before you put it on the market and carry out any repairs that will improve the appearance of your home. For example mend the broken latch on the gate or paint the front door to remove faded or peeling paint. If DIY is not your thing get quotes from professional specialists to patch up window frames that are in a poor state or to treat damp.
Lack of general cleanliness and tidiness are also a major put off. This is so easy to put right. A good thorough clean of your home before prospective visitors come round is essential. Get the windows open too, to get rid of unpleasant stale smells. Don't forget to tidy up the front garden. Put away the children's toys, weed the beds, and put some planters or hanging baskets out to add a bit of colour.
Kerb side appeal is especially important for a terraced house that has no front garden or no parking space. Sweep the pavement, wash down the external paintwork, clean the windows and have either a hanging basket or window boxes full of bright flowering plants to make your home welcoming.
Somethings about our homes we cannot change. In the recent survey nearly half of all prospective buyers were put off by small pokey and dark rooms. We can't change rooms that have little natural light or are small so we must make the best of our home. Remove unnecessary furniture, use light colours on the wall and for soft furnishing to create a feeling of space and use artificial lighting creatively to give your home a cosy warm feeling.
Outdated electrics and old inefficient heating systems are also major put offs- 50% and 45% respectively. If you have already updated, make sure that prospective buyers know this; it is a very positive selling point. If you know it needs doing but don't want the expense yourself, get some quotes so that if you are asked you can give prospective buyers an idea of costs.
For more advice on preparing your property before putting it on the market contact your local Home Estate Agents Office.
URMSTON: 01617471177       STRETFORD: 01618713939      MONTON: 01617898383