The Rise in House Prices After Coronavirus
---
05th January 2021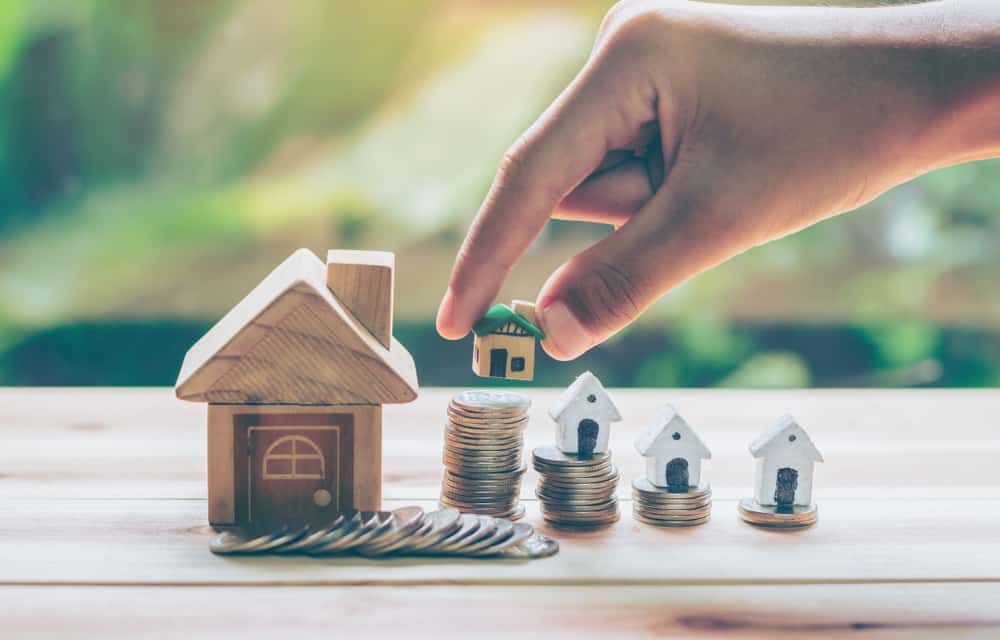 Since it's reopening after the national lockdown last year, the UK property market has enjoyed a mini-boom with a rise in house prices and the number of people looking to sell before the end of the Stamp Duty Holiday in March 2021.
Thanks largely to said Stamp Duty Holiday, a significant number of homeowners have decided that now is the best time to sell their property, in order to save up to £15,000 in tax. This government holiday caused one of the busiest December's for the property market in more than a decade in 2020, with the UK House Price Index predicting that this 'seasonal spike in demand' would continue right through to the start of the new year as buyers rush to complete before March.
From now, until March, more than 100,000 additional house sales are expected to happen, however Zoopla believe that with such a rush, only 50% of sales agreed this month in January, will complete before the stamp duty holiday ends.
The Land Registry reported that the price of a property in the UK increased by 0.7% month-on-month throughout 2020, and 5.4% year-on-year in October 2020, reaching £245,443. For 2021, Rightmove have predicted that asking prices will rise by 4% with Zoopla believing that the growth of the property market may slow down in the new year, but they don't expect house prices to fall before the end of 2021.
When it comes to mortgages, the number of mortgage deals on the market since the pandemic last year has halved yet for those with a bigger deposit, there are some great deals on the market. Buyers with deposits of 5% and 10% have been hardest hit by deals being withdrawn despite banks slowly starting to relaunch 90% mortgages.
As we learnt from last year, we really can't predict 2021's events entirely but, with the vaccine now being rolled out across the nation and a change in working trends, the next year is looking hopeful for the property market.
Should you have any questions with regards to the property market or simply buying a house at this time, get in touch with our experts today.