The pros and cons of Manchester's property boom
---
05th August 2018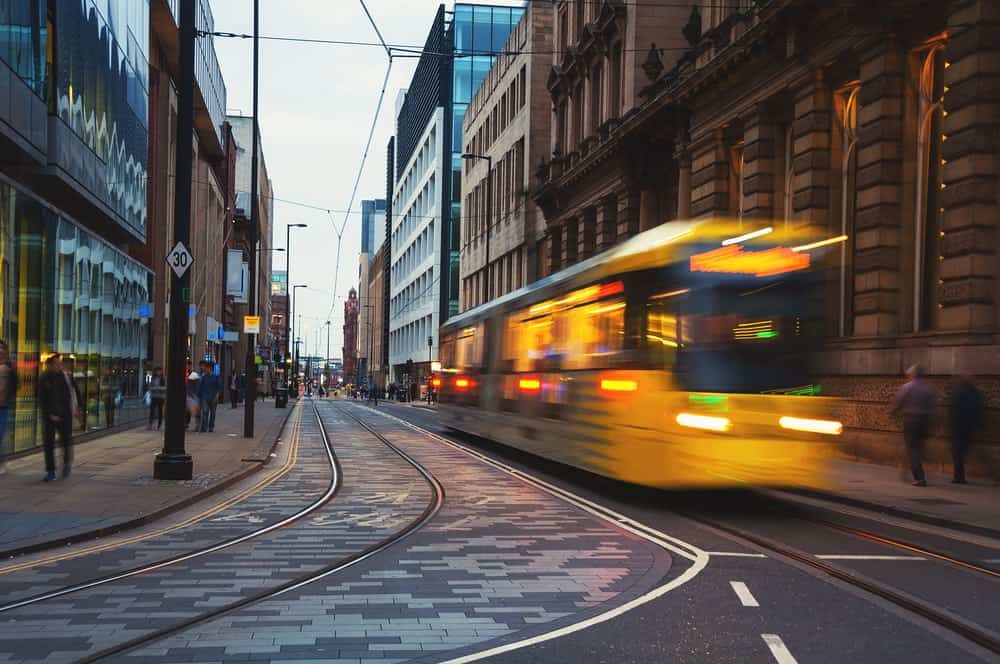 Manchester is in the midst of a property boom, with demand for city-centre property soaring thanks to the growing student population and urban regeneration projects. The city has become one of the best-performing property markets in the country following a £1bn investment from the government, as part of its Northern Powerhouse initiative. As with all changes in the property market, the Manchester property boom brings a number of pros and cons to people of the city.
Residential price growth
If you are an investor, the potential for residential price growth over the next few years is brilliant news. The city is expected to achieve average levels of growth of 4.2%, with rents estimated to increase by roughly 3.5% each year until 2020.
However, for those living in rental accommodation or first-time buyers saving for a house deposit, these price rises will have a significant impact. According to JLL, the average two-bedroom flat in the city now costs £250,000, which is 10% more than the same flat would have cost in 2017. As the number of people looking to live in the city centre rises, it is expected that the increasing demand will continue to drive up the prices.
Improvements to rental properties
To cope with the increased demand for rental properties, a new build-to-rent market is quickly emerging. There are currently 30 new developments being constructed, with a large percentage of these properties already set aside for long-term rental.
These developments include professionally managed blocks of flats, with concierge services and brilliant leisure facilities which have brought a new level of luxury to city centre rental properties. On the other hand, this is putting an increasing pressure on landlords of more traditional properties, which need to find new ways to compete.
Changes to the city's architecture
The city centre is undergoing a surge in apartment building, with 11,000 new flats currently being built. This is great news for those looking for a new home.
However, the new flats have brought mixed reviews, with some people believing the large towers are damaging the traditional character of the city. A variety of architects are making their mark on the city, through bold new designs which are bringing a new dynamic to the skyline, but there are some shared concerns regarding the rapid changes.
One thing is for sure – all property bubbles prices will eventually reach their peak, which could lead to property investors pulling out of the property market, with a potentially devastating impact on the city's economy. This means the long-term benefit of the boom will be heavily dependent on how the impact is managed in the immediate term.
Looking to live in the Manchester area? We have properties based in the Trafford & Salford area, get in touch with us for all your property-related requirements!