The Home Security Stats We Bet You Didn't Know
---
05th February 2021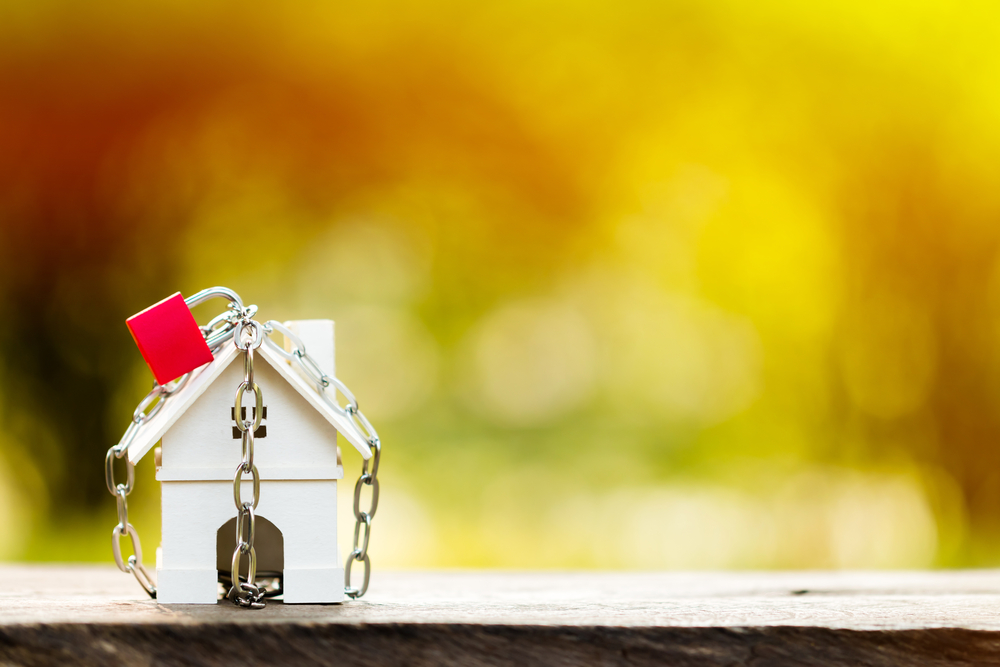 Everybody thinks it won't happen to them, but unfortunately, home break-ins are sometimes unavoidable and inevitable. With this said though there are ways of preventing, or at least deterring, burglaries in your home, especially if you're aware of the following facts…
Most Burglaries Take Place Between 10:00am and 3:00pm
Whilst it's widely thought that burglaries only take place at night when it's dark and most people are in bed, this is actually untrue. A large number of burglaries take place during the daytime when criminals know most people will be out at work and so houses are left alone. Obviously, with the majority of the country having to 'stay at home for the past 12 months, it's no surprise that burglary rates have seen a sharp drop since the start of the pandemic. 
Did you know that almost three-quarters of burglars use a door to gain access to a property? Well, with just over 20% of people still admitting leaving keys 'hidden' outside the property should they ever forget one, this alarming rate comes as no shock and is an incredibly easy way to essentially invite a criminal into your home. Of those who leave keys:
2% leave a spare set under a plant pot
6% leave them under a mat
7% hide them elsewhere in the garden
6% keep theirs in the garage or shed
47% of Burglaries are 'Spur of the Moment
If your home was ever to be burgled, it's easy to worry that you may have been targeted however almost half of burglaries that occur are actually one-offs, where the crime was committed without actually being planned. This worrying rate is another indication as to why you should keep your home secure as much as you possibly can at all times with deterrents like security lights and alarms in place to successfully warn them off. 
Someone is Home for 3 Out of Every 10 Burglaries
Quite possibly one of the more upsetting and scary stats is that 28% of the time, someone is home when they're being burgled. It's important to realise that these criminals are becoming more fearless and not even you being home can deter them if they really want something. Make sure you always put your security alarm on when you go to bed, and even perhaps keep it on if you're home alone. RING doorbells and glass alarm systems are a great thing to think about installing in your home should you be worried about who's lurking outside.
Should you wish to talk more about your home and the prospect of selling it, we encourage you to get in touch with us today where an expert in our team can talk you through the process.