SUNDAY'S THE BIG DAY!
---
03rd September 2014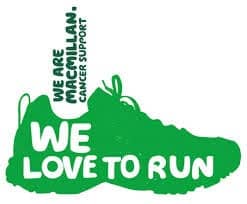 Sunday the 7th September is the big day several of the HOME team run the annual City of Salford 10k run in aid of Macmillan Cancer Support. Director Stephen Groves, Nick Braiden, Cameron Higgs, Billy Hill and Nathan Hughes have been training since May as they are all new to running. The goal is to raise £1000 before Sunday's run!
They are looking for as much support as possible and would love as many past, previous and future clients donate to this fantastic charity. Please donate anything you can!
The easiest and quickest way to donate is to through Just Giving by texting LBDX71 followed by the £ amount to 70070.