Summer Security Tips
---
12th July 2021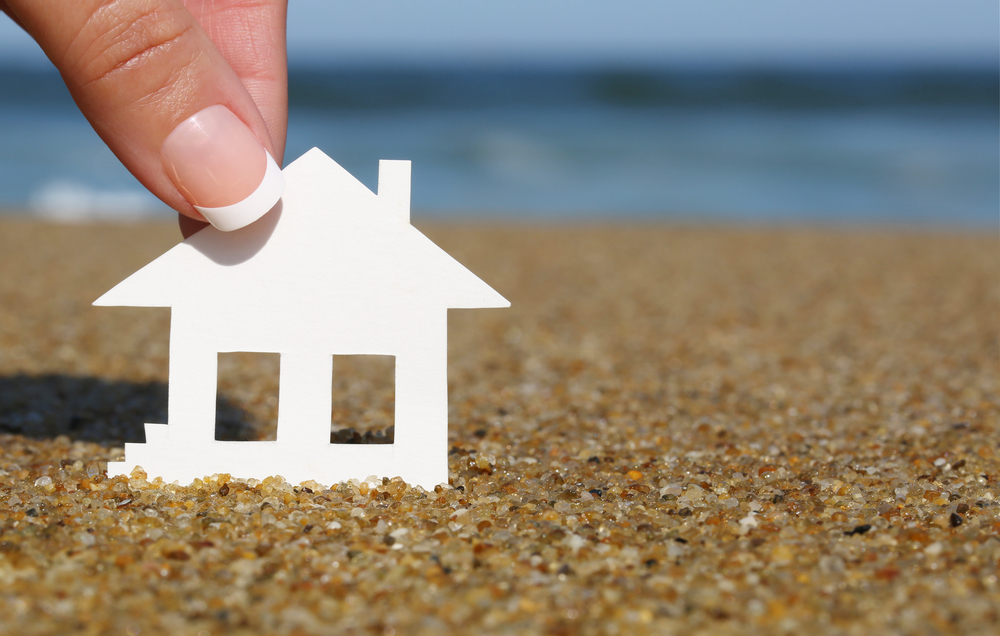 After the past twelve months (and more!) sat inside our homes, it's no secret that the majority of us are desperate to get away and go on holiday. With summer here, it's time for holiday season but whilst you might be keen to get away, it's important that you care for your home before you go to stop any potential burglaries. Below are some tips we've found to help protect your home whilst you're out of the country or on your next staycation.
Don't Tell the World
A large proportion of home thefts and burglaries don't just happen as a result of you being out the house on holiday, but rather because these criminals know you're away. Avoid showcasing on social media that you're either going away or that you already are away. You might think you can trust your friends and followers, but you don't know who they know…
Pause Your Post
What not a lot of people know is that you can actually pause your post until you return which is particularly useful if you have a glass porch which people can see in. With piles of post at your doorstep it's practically an invitation in to your home as it's clear you're not there.
Trust a Family Member or Friend
If you have a close relative or friend who lives nearby, trust them with a key to the property so they can pop in every now and again and make the home look like it's being lived in. They can change the curtains, put on lights or even move your car so that it doesn't look like the home is completely empty.
Make the House Look Occupied
If you don't have a person to do the above, you can do it yourself by installing timer lights which turn on in the evenings and show that someone is inside, or you could ask a neighbour to park on your drive whilst you're away too to show that someone is watching the property.
Although the above may seem simple or obvious to some, it's vital that you do this to keep burglars away.