Summer Home Security Tips
---
16th August 2016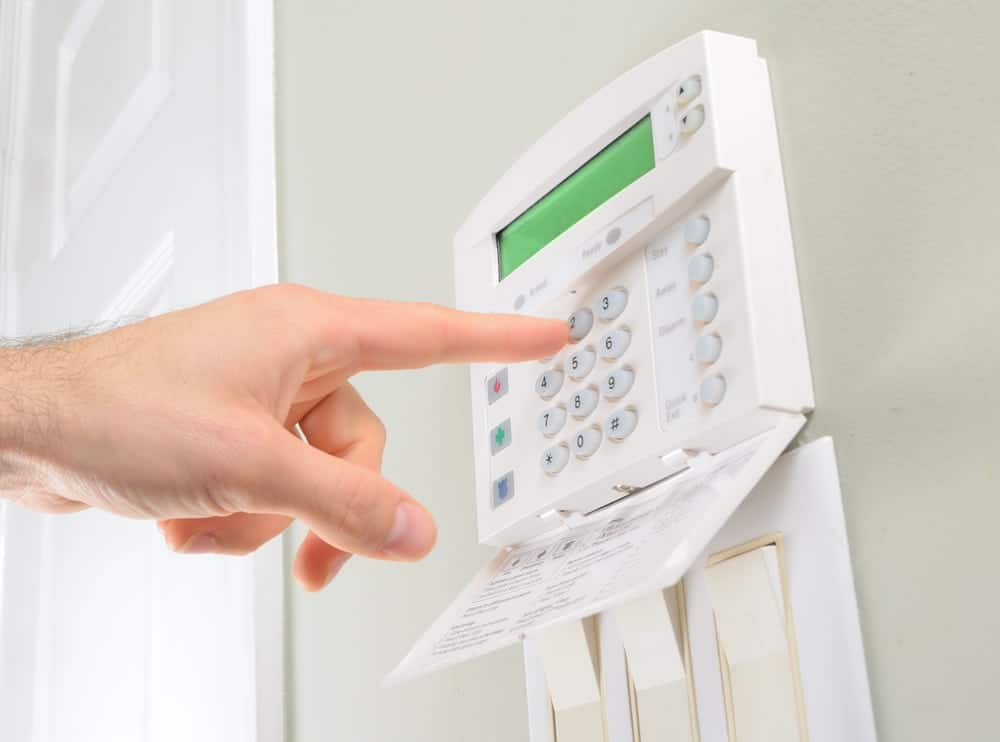 The long awaited summer holiday has arrived and we are all set for a relaxing break in the sun.
However, as well as the packing it is important to make sure we leave our home secure to avoid any horrible surprises when we return.
Here is a guide to protect your home before you go on your summer holiday.
1. Avoid the signs you're away
Mow the lawn before you leave
Leave the curtains open
Cancel the milk and the papers
Ask friends or family to water the plants- wilted plants can indicate an absent owner
Ask friends or family to remove post and free newspaper from the doormat
2. Make sure your home looks as if its occupied
Install lights on timer switches to turn on and off in the evening in different rooms at different times.
Ask a neighbour to park their car on your drive from time to time while you are away
3. Appliance safety
Turn off all appliances, except the fridge and freezer, at the wall socket, to save energy and reduce the risk of fire.
4. Locks and keys
Securely shut and lock all windows and doors
Check the shed and garage are locked too
Hide keys out of view and out of reach of the letterbox and any windows
5. Beware of using social media
Posting photos or writing about your holiday on Facebook or Twitter while you are away could be a big mistake.
Lastly, check your household insurance is up to date and covers all your requirements.
A few simple precautions before you go could make all the difference to ensure the house is as you left it when you come home from your holiday.