The Stamp Duty Change Will Benefit Thousands of People in Greater Manchester
---
02nd January 2018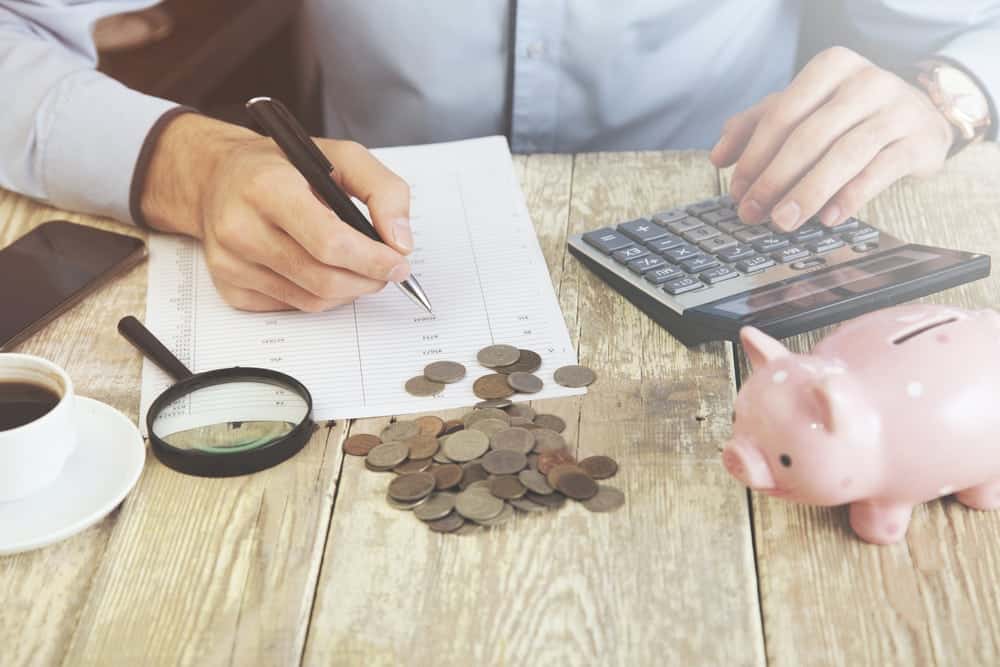 In the Autumn Budget, Chancellor Philip Hammond announced that Stamp Duty would be abolished for first time buyers on homes costing £300,000 or less or on the first £300,000 of purchases up to £500,000.
This could potentially unlock the housing market for the so-called 'Generation Rent', and is great news for Greater Manchester buyers. According to Rightmove there are 10,833 properties across Greater Manchester that will now be exempt from Stamp Duty.
Although there are some critics who see the potential for abuse by non-first time buyers, the abolition of stamp duty is certainly a step in the right direction to help first-time buyers get a foot on the housing ladder.
For example on a £300,000 house the saving could be £5,000 in tax.
Of course the biggest financial struggle for first time buyers is the deposit.
Average price of a first-time property in the UK is £208,000, with the current average deposit for a house in the north-west currently standing at £35,075. So this change is a real benefit for first time buyers and money put to one side for the tax could be used to boost a deposit or used for upgrades in the property.
There is no time limit to this change and it can be used on second hand properties as well as new build homes. It can also be used in conjunction with other incentives like Help To Buy ISA's and Help To Buy on new build homes.
Both you and your partner must be first time buyers to benefit from this tax break and you are still eligible if your parents offer financial assistance with the deposit as long as they are not legally part of the transaction.
The abolition of Stamp duty came into effect immediately on November 22-Budget day so if you are in the process of buying a house and have not completed yet then there will not be any Stamp duty to pay if the property is £300.000 or less.
If you are a first time buyer and want to take advantage of this perk, get in touch with the team at Home Estate Agents.  The friendly team at Home Estates will be able to advise you and will be pleased to help you find your first home.