Selling your house yourself: Is it possible?
---
01st September 2022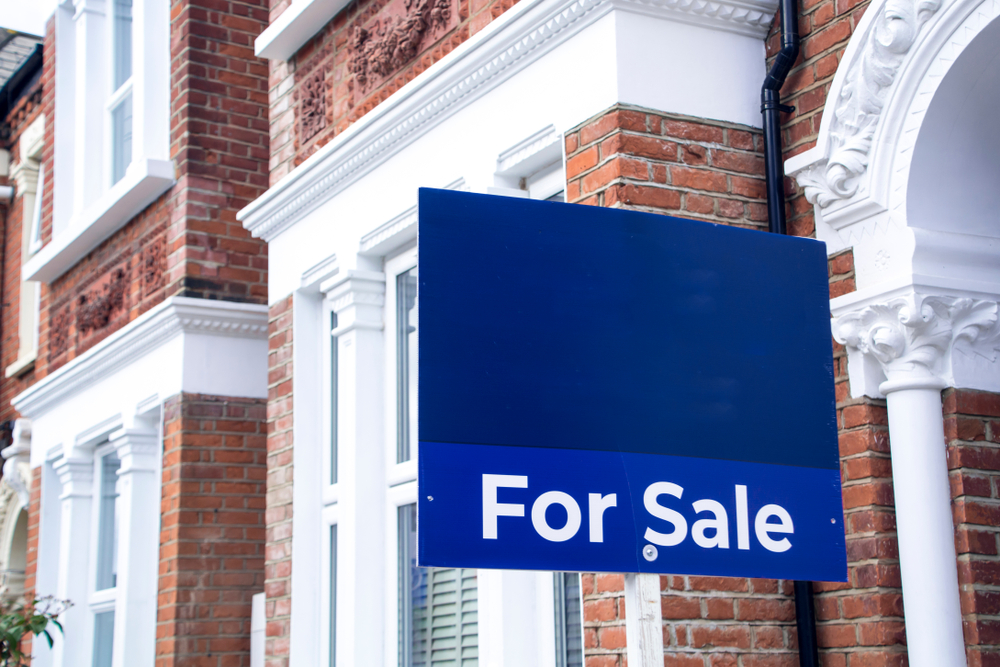 Selling your house is not an easy task, regardless of whether you have an estate agent or not. It is important to note that selling your house on your own, although possible, is extremely difficult and quite a challenging task. But for some, estate agent fees are not within budget and selling yourself is the best possibility. So, we want to further explain the steps you will need to check off to be able to make selling your house as easy as possible.
Our expert estate agents have the knowledge and skills needed to be able to sell your home quickly, smoothly and at the value you want. So, if you need a helping hand in selling your house, let it be us. But for now, let us talk about our three top tips for selling your house independently.
Tip 1: Seek a property valuation
Whether you are using an estate agent or not, you still need to know the value of your property. Doing your research on the value of your property is probably the most important part of selling your house yourself.
Many estate agents will offer free valuations on any property, but delving into a site such as Rightmove would be helpful to you to see how much properties in your area have recently gone for. This will give you an estimate and a bit of guidance when it comes to the valuation of your property and the likelihood of it selling at a certain price.
TOP TIP: Get a few valuations, do not settle on the first price you are told. From there you will have a better idea of the average value of your home.
Tip 2: Advertise your property everywhere!
Advertising will be your best friend when it comes to selling yourself. A great skill estate agents have is being great marketers. So that is exactly the role you must take upon yourself. Firstly, you want to take high-quality photos of your home. Preferably pick a day when the sun is shining, natural light will enhance your space. After all, curb appeal is everything.
People will see these photos before they even consider viewing your house so make sure they look great. Perhaps even hiring a professional at this point would be a promising idea.
Take advantage of every opportunity that presents itself. Varying from your local newspaper, any community noticeboards, use social media and online property portals. Who's to say you couldn't put up your own 'for sale' sign outside your house to attract buyers?
Another avenue you can go down to advertise your house is with a company called Strike. Strike is a 100% free estate agent. They don't charge you any fees to sell with them. Offering you a for-sale sign, online advertisement, and property valuation.
Although they won't arrange your viewings for you, they do offer an added paid service to do so-called hosted viewings. Alongside other paid services such as mortgage advice, moving services and marketing boosts.
Tip 3: Be a people person
There is going to be no one to show potential buyers around your house. Selling your house independently means this is now your job. So be friendly, approachable, and welcoming.
First impressions count, so when you are showing viewers around your home, smile, be informative and make a good impression. Additionally, people want to see that the person who previously owned their prospective house is a nice person.
Give each room a purpose. If you have a spare box room full of clutter, make this into a study or office. Viewers want to imagine themselves in your home, so show off its value and what it has to offer.
No longer want to take on the huge task of selling yourself? We get it! It's a hard job and we admire those who take the plunge themselves. Alternatively, we want to help you sell your home. Contact us today for all the information you need.