Quick Guide for First Time Renters
---
19th July 2016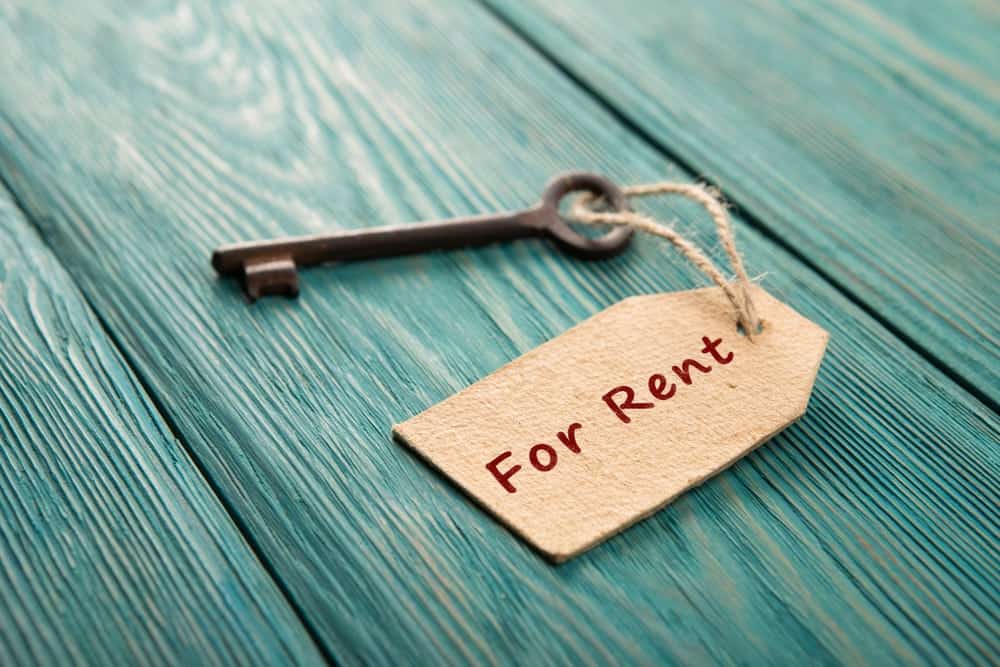 Leaving home and moving into your own place for the first time can be rather daunting. Here our top tips to help you:-
Finding the right property
Start by researching areas where you would like to live. Wander around the area and get a feel for the place. Then look for properties in that area using estate agents, property management companies and on line websites. Do not pay any fees for registering with a letting company. However they will charge around £30-£40 for a credit check.
View the property carefully
You may view a few properties and quickly know which ones you don't want to rent. However when you find a property you like spend more time and check it has all your requirements – eg. central heating, a fridge, a freezer, a washing machine , a dishwasher etc. Look at the condition of the windows and the floor covering. Check the gas safety certificate before you move in. Only sign a contract once you are happy with the condition of the property.
Protection of your deposit
Once you have paid a deposit all landlords have a legal responsibility to protect your deposit in a tenancy deposit protection scheme. The landlord must protect the deposit within 30 days and give you the details of the scheme and how you can get it back.
Inventory checklist
Go through the list of contents in the property and any existing damage with the landlord or his agent when you move in. Taking photos when moving in and moving out can help avoid disputes later on. Also make sure you have contact details for your landlord.
Your responsibilities as a tenant
Read your tenancy agreement carefully and check you understand your obligations. In general, you will be agreeing to pay your rent on time, but there may be other bills you are expected to pay too, so check what is included and what is not included in your rent.
Landlord responsibilities
Landlords have a duty to ensure their property is safe and free from health hazards. They are also responsible for most repairs. If your landlord refuses to carry out a repair, do not withhold your rent, but seek advice from Citizen Advice Bureau.
Increases in the rent
Landlords can only increase the rent at certain times or if s/he is offering you a new agreement.
When you decide to move out
You must give the correct notice period to end your tenancy agreement to avoid paying an addition period of rent.
Getting your deposit back
Your deposit should be returned to you within 10 days providing there is no damage to the property.