Questions to Ask on a Viewing (Rental)
---
13th March 2017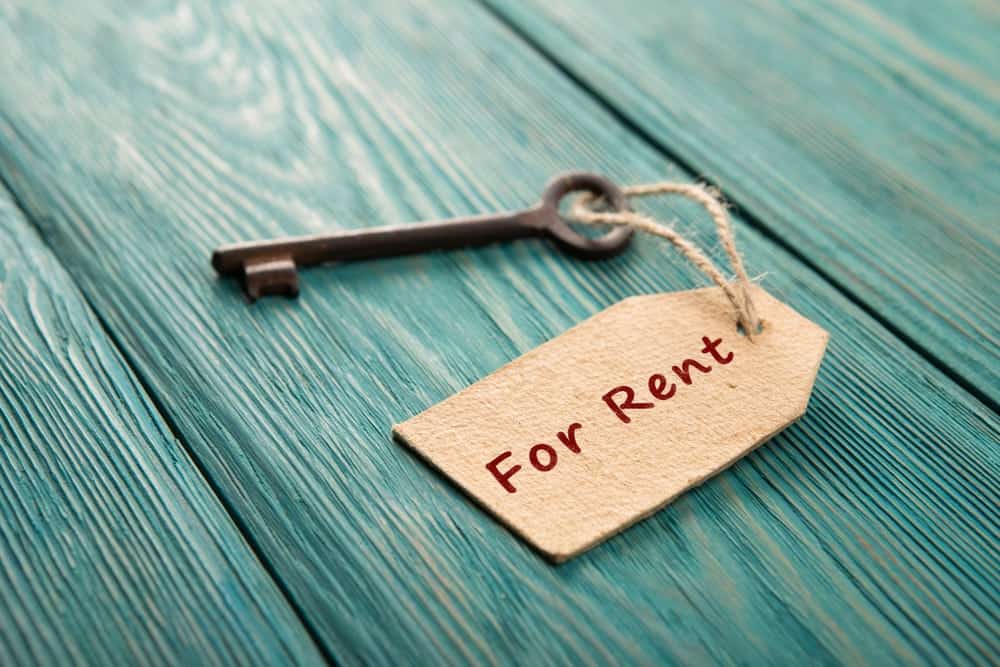 When you're looking to rent a new home, it is very easy to get excited by the appearance of the place and not ask all the right questions.
It is important to ask as many questions as possible to ensure the property will be the right place for you.
Here are some suggestions of questions you might want to ask if you're renting a property:
How much is the rent?
Which day of the month is the rent due to be paid? Knowing how much and when the rent is due will help you to budget.
What is included in the rent? If utility bills are paid separately try to find out what the last tenant paid for gas and electricity.
How is the property heated? Different types of heating use different forms of energy and cost can vary.
What parts of the property are you responsible for maintaining? There may be communal areas within a property with multiple tenants e.g. stairways, or in a single property who is responsible for taking care of the gardens.
If you are not responsible for the maintenance of communal area and gardens, are you expected to pay a maintenance service fee?
Does the flat come furnished? If it is, ask for a fully inventory before you sign the contract.
Where can you park your car? Most rental property have provision for parking but if it is street parking you need to know if you require a parking permit
How quickly will the landlord/letting agent respond to a maintenance issue? Is there an emergency contact number for serious problems that arise out of office hours?
Are you allowed pets?
Are you allowed to decorate or add changes to the décor?
Why are the previous tenants moving out?
The more questions you get answered, the less likely there will be misunderstandings and problems with the landlord in the future and a better chance of a successful tenancy.
For more advice on renting a property contact your local Home Estate Agents office.
URMSTON: 01617471177       STRETFORD: 01618713939      MONTON: 01617898383