Preparing to sell?
---
07th October 2014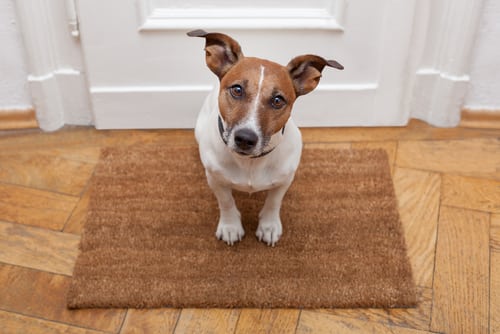 Every day when we do valuations potential vendors ask is there anything they can do to help make their property more sellable. We pride ourselves on giving honest and upfront advice so the answer on many occasions is a simple yes. An agent working with your best interests at heart, in turn, means selling your property is easier so working together makes perfect sense. Very few people live in a 'show house' as we all have busy lives and if you have children keeping one room tidy, let alone a house is a near-impossible chore!
Our top tips for preparing to sell!
Kerb Appeal – It's obvious to say if you want the potential purchaser to view your property be sure it looks appealing from the outside. Make sure your garden fence or wall is maintained, ensure your gardens are well kept and any exterior paintwork is fresh.
Pets – Many of us are animal lovers but when a house smells of pets it can put a huge negative spin on any viewing. On many occasions, it doesn't matter if the house looks like a new pin if it smells of dog/cat a prospective purchaser is usually in and out of the property in minutes. We professionally and extremely politely speak with our clients if this is an issue with their home. Most clients respect and thank you for being honest.
Kitchen & Bathrooms – A bathroom or kitchen is one of the most expensive features of your home this is clearly an important area to mention.  This doesn't mean you must install and new kitchen or bathroom before you place your property on the market. Speak with the agents and ask their opinion as to what to do for the best.  The property just needs pricing accordingly with the condition. Be realistic and question what your view would be if you were the one viewing your property.
All in all talk with the agents and ask their honest opinion. Like you, they want to sell your property and achieve the best price possible! At HOME as an independent agent working with our clients is vital and giving honest, constructive advice is crucial to our success. If you are planning to sell in the near future call your local HOME office for your FREE, no-obligation valuation. URMSTON OFFICE:
01617471177
or STRETFORD OFFICE:
01618713939
With offices in
Urmston
,
Monton
and
Stretford
, Home Estate Agents have a proven track record and are experts in helping you find your new home.
Our blog
contains a whole multitude of home improvement tips, so make sure you check some of them out today.