New gas safety rules give landlords greater flexibility on checks
---
19th May 2018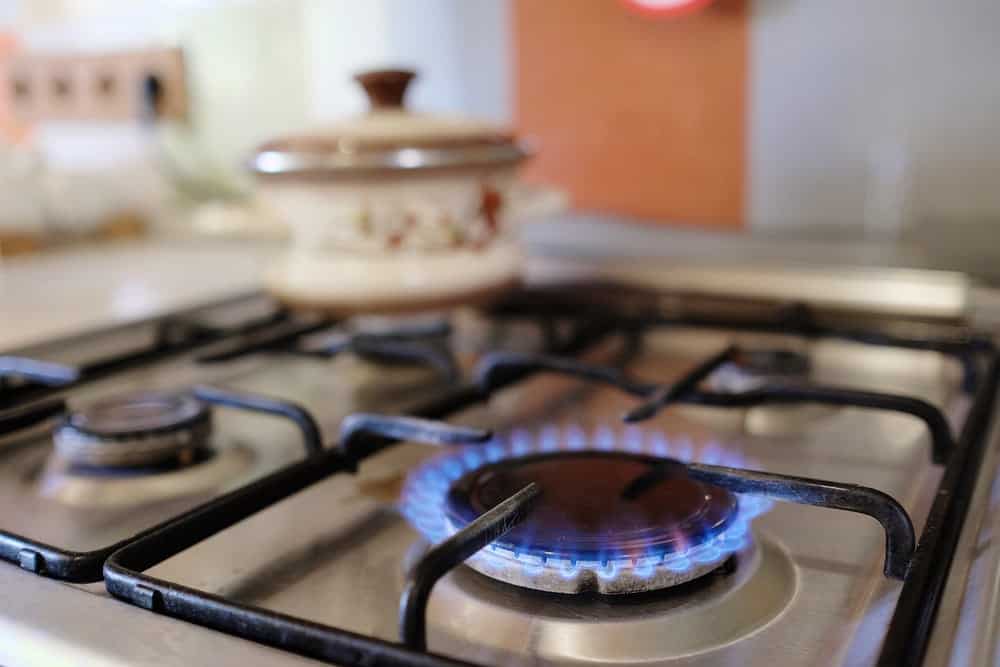 The new Gas Safety (Installation and Use) Regulations 2018 came into effect last month, including important changes to landlord gas safety checks.
The Health and Safety Executive (HSE) said the changes offer "flexibility to the timing of landlords' annual gas safety checks" because landlords can now "carry out the check in the two months before the due date and retain the existing expiry date".
The MOT-style changes will benefit private and social landlords in England and Wales, especially those with several properties (i.e. where there are several gas safety checks for landlords to arrange each year).
What are the changes and how do they benefit landlords?
Landlords now have a two-month window to arrange access to the property for the gas safety check and the certificate will be dated as if the check was completed on the deadline date (although both dates should be noted for reference).
This means greater flexibility for landlords, who no longer have to "shorten the annual cycle to comply with the law" or otherwise time their checks so they're as close as possible to the end of the current validity period.
For example, if the last check was done on 1 April 2018, the next check will be due by 1 April 2019. It can be completed any time between 1 February – 1 April 2019 and the validity period of the certificate will start on 1 April 2019 (even if the check was done on 20 March, for example) – and the next check will be due on 1 April 2020.
There's only a two-month window, though; checks made less than 10 months or more than 12 months after the previous one will "reset the clock" and the next deadline date will be 12 months from the date of the check.
Other important changes
 Landlords of several properties with differing inspection dates will have one opportunity to intentionally complete a gas safety check up to two months late with the specific intention of aligning renewal dates to help with administration.
 Landlords will have to keep evidence of an inspection for a period of three years from the date of inspection, rather than two.
A reminder of Gas Safe Register tips for rental properties
Appliances must only be used for their intended purpose and have sufficient ventilation (via vents or chimneys) to burn correctly. Make sure you know how to recognise when:
 an appliance isn't working properly – there may be lazy, yellow flames, excessive condensation and black marks/stains.
 Someone has carbon monoxide poisoning – symptoms include headaches, dizziness, nausea, breathlessness, collapse and loss of consciousness.
You must provide a carbon monoxide alarm in any room with a solid fuel appliance, and you should also provide one in any room with a gas-burning appliance.
 Appliances must be checked annually by a Gas Safe registered engineer to ensure there are no leaks and the installation is in good condition.
You must provide your tenants with a current annual gas safety check certificate.