NEW BUILD IN THE HEART OF URMSTON TOWN CENTRE!
---
02nd October 2015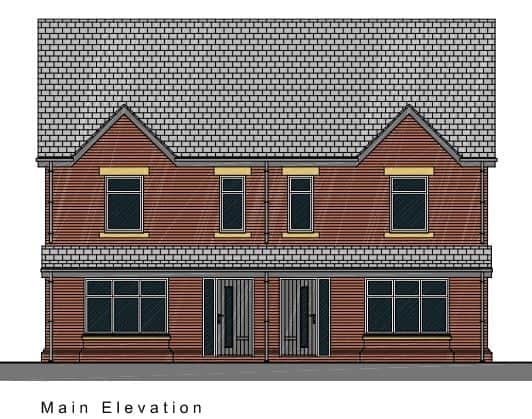 In the heart of Urmston town centre it is rare you find a new build but here at HOME we are delighted to have not only one for sale, we have three!
Working in partnership with the well renowned Branley Homes HOME have instructions to sell two four bedroom semi detached houses and one four bedroom detached. Built to the always high standard of Branley Homes and sympathetically designed to be in keeping with the other properties on the road, we are sure interest will be instant.
If you are looking for a convenient location it does not get more convenient than the town centre, a short walk from Eden Square shopping area and the popular schools.
FOUR BEDROOM SEMI DETACHED
https://www.homeestateagents.com/property/
FOUR BEDROOM DETACHED
https://www.homeestateagents.com/property/
Interested? Call HOME in Urmston on 01617471177