What You Need to Know About Moving During the Winter
---
05th December 2017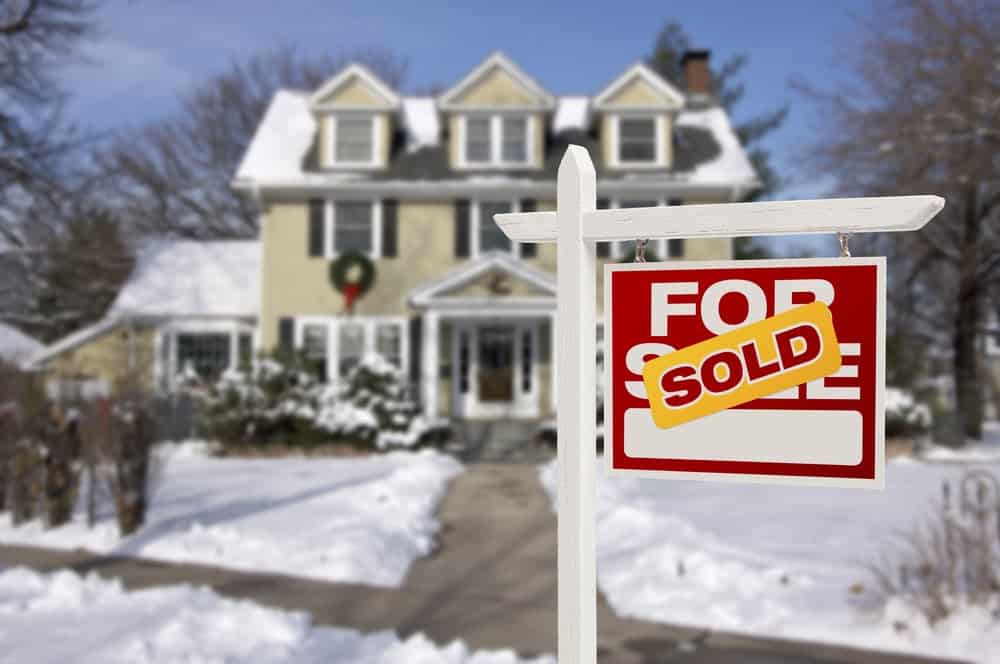 Most people choose to move during the warmer, drier months of the year, however moving in the winter can have positive benefits.
Yes it is colder and the days are shorter, but in general removal firms are less busy during the winter months and can be more flexible on dates for your move, will offer lower rates and give you more personal attention.
Here are a few tips to follow when moving in the winter:-
Hire a professional removal firm – if there is ice and snow around the last thing you need to be doing is driving a big hire van, particularly if you have never driven one before.
Check weather reports – if very bad weather is predicted for your removal day consider changing to another day. At this time of year most removal firms will have some flexibility so it is worth asking!
Get started early – on removal day make an early start to make the most of the shorter number of daylight hours day
Clear pathways – if there is ice or snow on the ground clear a pathway from the house to the removal van to avoid an accident slipping on the ice.
Protect the flooring – wet foot prints from rain, snow or ice can make a lot of mess, so cover floors in both your old house and the new house with remnants of carpet or cardboard to soak up the water.
Cover boxes- once boxes are loaded on to the van it is a good idea to cover them to protect them from the cold -particularly boxes containing glass and china ware.
Warm clothing – wear plenty of layers of clothes to keep you warm without being bulky. Also with layers you can remove some if you get hot.
Prepare your car – make sure you have your car ready for winter weather–scrappers, de-icer, anti-freeze in radiator, and the air pressure in the tyres is correct. The last thing you need on removal day is to be struggling to get your car going.
Extra supplies in the car – load a box with extra supplies and pop it in the car for the family e.g. coats, woolly hats ,gloves, even blankets and provisions like snack foods and drink making equipment – a kettle, tea, coffee etc.
Flasks of hot drinks – a warm drink can be very welcome when you have been outside in the cold. So make up several flasks and keep them available for the family and removal crew.
Sometimes people have no choice about when they move because they are relocating with work or moving into a new build property. If this the case and you are moving in December then follow our tips posted in our December 2016 blog as well as the tips above.
For more advice on preparing to move house, get in touch with your local Home Estate Agents office.