A Messy Garden Could Knock 20% Off Your Asking Price!
---
24th May 2016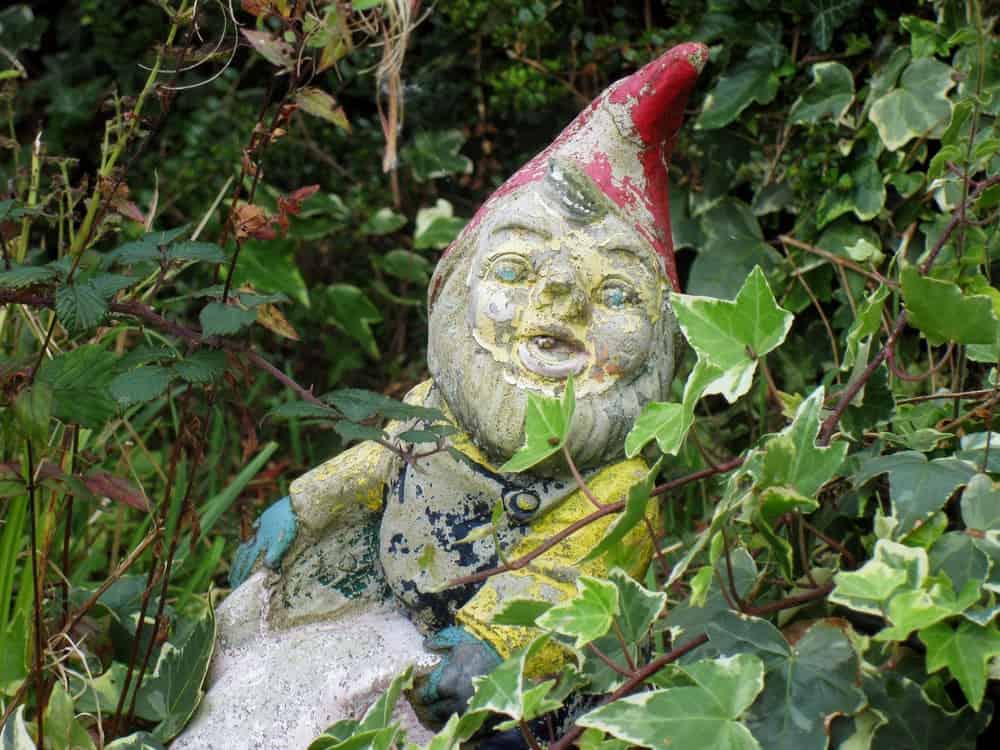 In a new study carried out by Zoopla the majority of house hunters revealed that it took them just 10 seconds to decide if they liked a property from the outside. In addition to that nearly half of the house buyers said they would knock a staggering 20% off the asking price if the front garden and the external appearance of the house looked messy and unkempt. So a messy garden could reduce the value of your house by £60,000!
Having a messy garden isn't the only instant turn off for house hunters. According to research carried out by Barclay Mortgages evidence of pest control and being close to a noisy public building like a pub can also dissuade  house hunters, with a third of them saying they wouldn't even bother to look inside if they didn't like what they saw on the outside.
The research indicates that despite a shortage of houses on the market, buyers are not prepared to pay over the odds for shabby properties and will try to drive a hard bargain to reduce the house price. The other key features that house hunters are attracted to, besides a tidy garden, are off road parking and double glazing.
Interestingly 53% of house hunters would buy a property that required extensive internal renovations, providing the external appearance was pleasing.
All this reinforces the importance of a properties 'kerb side appeal'. For anyone selling their home, the effort of tidying up the external appearance of the house before they sell, can really boost the value of the property.
Simple things like a well- kept lawn, neat flower beds, hanging baskets and potted plants near the front door all enhance the appeal of a house.
If you are thinking of selling your home this year and would like advice on how to prepare your home before putting it on the market, get in touch with your local Home Estate Agents office.
URMSTON: 01617471177       STRETFORD: 01618713939      MONTON: 01617898383