How to Maximise Kerb Appeal
---
04th July 2017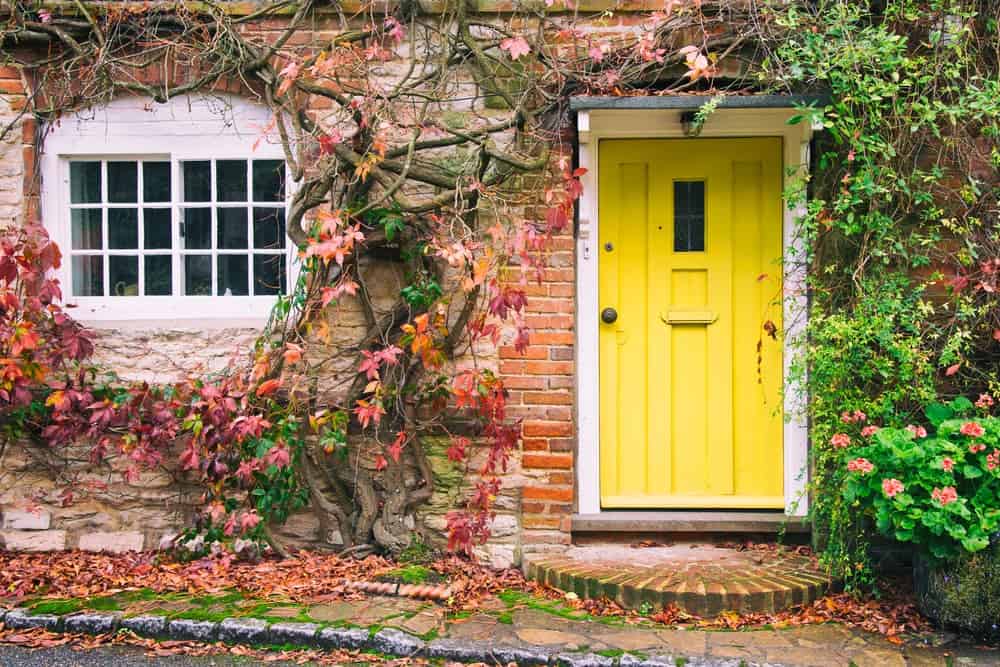 Many people choose to sell their house in summer because the days are longer and their home looks better from the outside with the garden in bloom.
'Kerb appeal' is the term used to describe the attractiveness of your house from the road. When selling a property it is crucial to create an excellent 'first impression' with potential buyers and encourages them to view the house internally. The photos used by estate agents and online should reflect the good appearance of your home and 'kerb appeal' should be maintained during the entire time your house is on the market as potential buyers may 'drive by' at any time.
To get your home looking great externally and to maximise its 'kerb appeal ', consider the following:-
Front Door and windows –the front door is the focal point that will catch the buyer's attention. Repainting or re-varnishing a wooden front door will instantly make everywhere look smarter. Use a specialist cleaner to restore the whiteness of plastic or composite doors and windows and make sure the glass in the windows is gleaming. Also polish up metal door furniture like letterboxes, house numbers and door-knockers.
Driveway – sweep and pressure wash the drive to restore its appearance and don't forget the road and pavement outside your property – it may be the council's responsibility but when you are selling your home it is sensible to remove litter and sweep the area to keep it looking good.
Hedges and fences –the boundaries to your property should be neat and tidy to maintain kerb appeal. Trim hedges and cut back large shrubs. Give wooden fences and gates a new coat of stain, re-paint metalwork and make sure all gates function properly.
Garden – weed the garden, mow the lawn regularly, and trim trees, shrubs and other plants to keep them neat and tidy. Also make sure you have plenty of colour in the garden with bedding plants in the borders and use pots or hanging baskets full of colourful  flowers to disguise or detract attention away from any ugly features
For more advice on selling your property this summer call your local Home Estate Agents office.