What Makes Your Home Less Attractive to Potential Buyers?
---
19th December 2017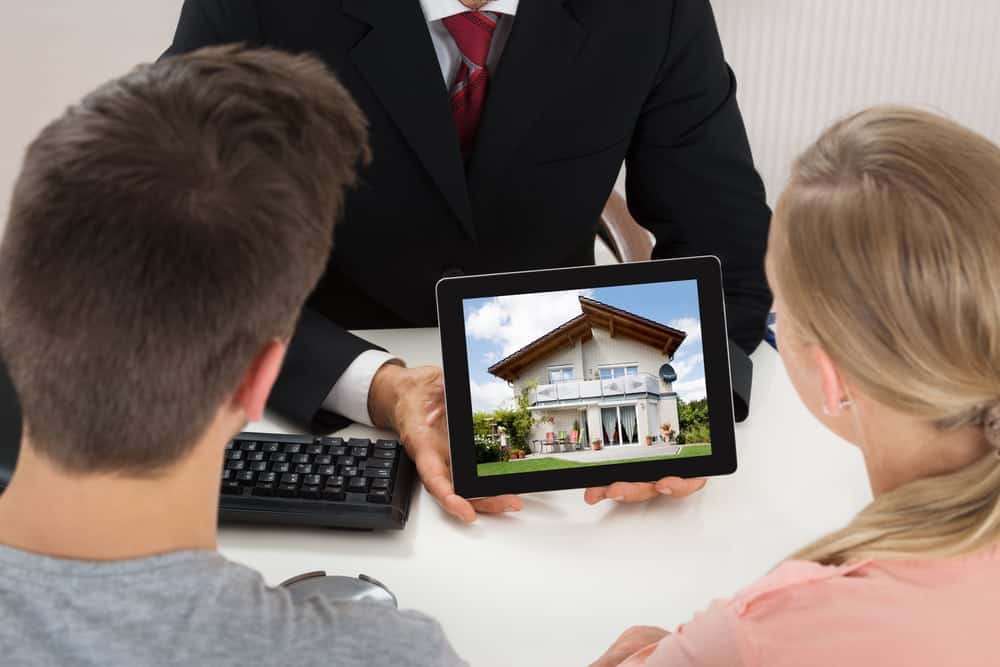 Estate agents, as professionals, are dealing with thousands of property sales each year, and are well placed to advise sellers on what works and what doesn't work. As the property market is very competitive it is useful to know what adds value to your home and what detracts.
Any number of things from noisy neighbours to smelly pets could put off potential buyers and force sellers to reduce their asking price.
However there are six features commonly making homes less attractive to potential buyers:-
Solar panels – while it is accepted that they help to reduce energy bills, they are ugly and can be costly to upgrade. As with any new technology it can be an asset at first but after five years it will need updating.
Swimming pools – unfortunately the British weather limits the use of an outdoor pool to a few weeks a year. Many potential buyers feel they take up too much space and are too costly to maintain for such a small amount of use.
Japanese Knotweed –this weed is potentially very damaging to the foundations of a property and should be professionally treated as soon as it is discovered. Most lenders will refuse a mortgage on properties that have Japanese Knotweed in the garden unless there is documentary evidence that it has been treated. Treatment is costly – £2,500 per 10 sq. m to treat the weed with herbicides increasing to £5,000 per 10 sq. m for excavation work.
Over -personalisation – potential buyers want to visualize themselves in a house they view. If there is too much clutter of a personal nature it can be off putting. Similarly, everyone's taste in décor is different, but if you want to sell, it may be an advisable to redecorate bold coloured walls with more neutral shades.
Dark rooms- to show off your home ensure rooms have plenty of natural light by cutting back shrubs and trees near windows and if areas in the house are dark use artificial light. Potential buyers want homes that feel  light and airy
Evidence of planning permission – many people add extensions or carry out refurbishments on their home but when it comes time to sell it is important to have all the evidence to show that any changes to the property followed building regulations and had planning permission.
If you have any questions or seek further advice before you put your home on the market, get in touch with your local Home Estate Agents