Make These Small Amendments to Sell Your Home Faster
---
03rd October 2017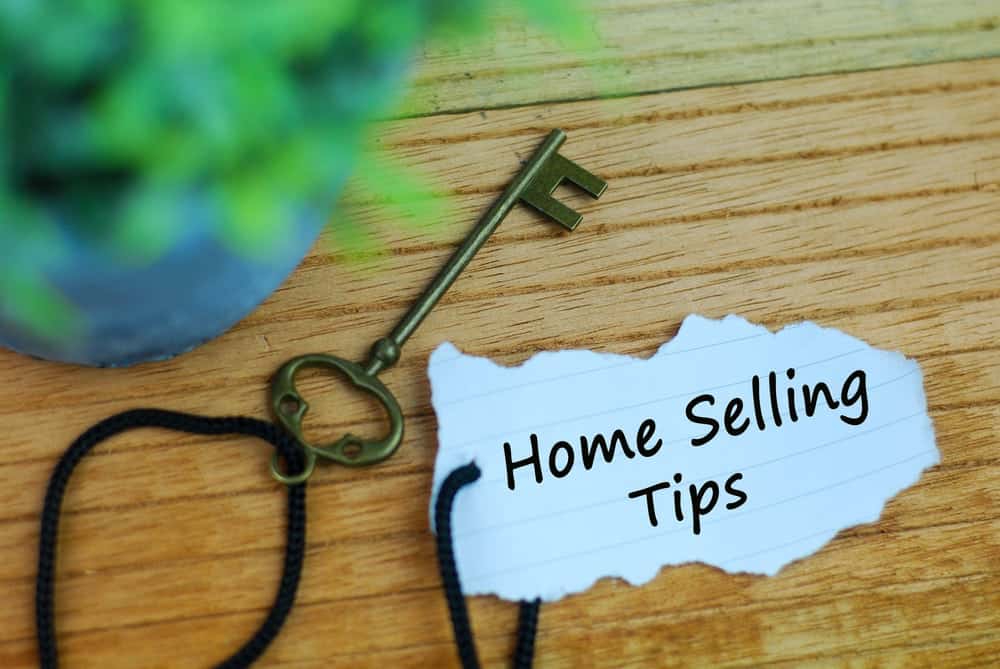 Once we have decided to sell our home it is only natural for us to want a quick sale at the asking price.
But how do we ensure we attract the right buyers and keep them interested to complete the deal.
Sometimes it is the little things that make the difference and it is easy to overlook certain things when you are living in your home. The overall external appearance is essential to attracting a viewer into your home but once inside these little things may indicate whether you home is well looked after and maintained.
Here are some quick and easy jobs to do before you put your house on the market to ensure you create the best possible impression with prospective buyers.
•  Upgrade your 'kerb appeal'-hide the bins, mow the lawns, tidy the borders and put flowering containers by the front door.
•  Paint and refresh – Chipped and marked paintwork can quickly be put right, wash down the paintwork and repaint or touch up damaged surfaces. Repainting the front door will certainly create a good impression. It can also be a good idea to redecorate rooms where there are dark colours.  Neutral shades allow prospective viewers to see a room as a blank canvas that they can make their own and it will also give the room a light airy feel.
•  Mend and fix – you know all those little jobs you have been meaning to do, now is the time to fix them. Replace broken tiles, fix the dripping tap, mend the broken door knob etc. go round your home  and fix all these little things, because a keen eyed buyer will spot them.
•  Declutter – you will have to sort through your stuff before you move anyway so why not do it before you starting having viewings. Store the stuff you want to keep and get rid of the rest to charity shops or the tip.  Once all the clutter is removed potential buyers can visualise how they would use the space without being overwhelmed by all your possessions.
•  Deep Clean – a thorough clean will eliminate bad odours and ensure everywhere is fresh and sparkling.
When you are selling your home, the experts at Home Estate Agents will be on hand to answer any questions you may have. Get in touch today.