How To Sell Your Home in Summer
---
05th July 2021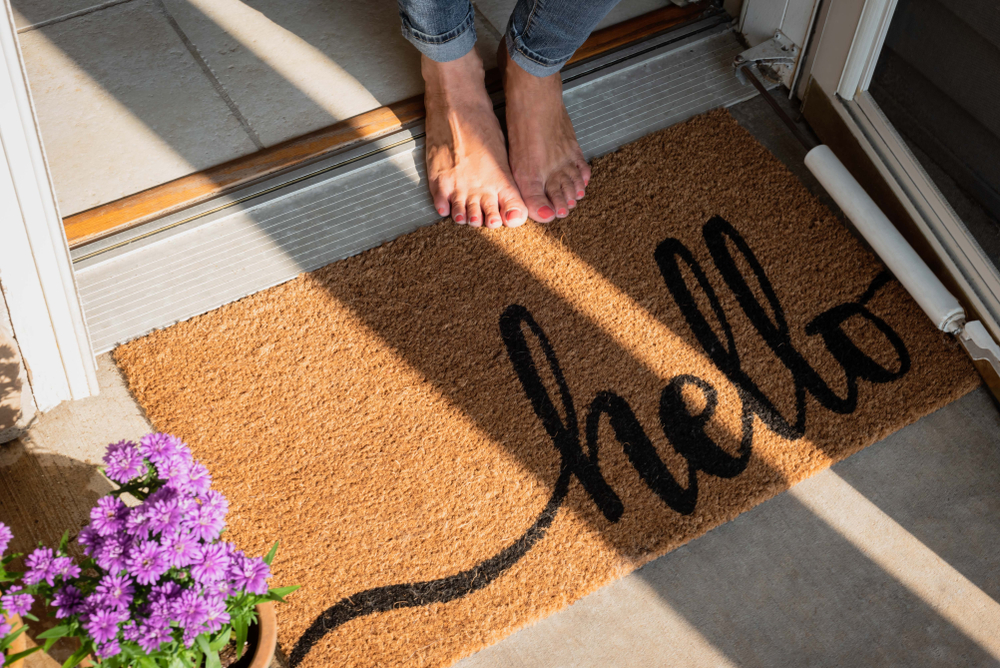 The height of summer is not always seen as the best time to sell a house, but just because the sun is shining that doesn't mean you can't secure a sale in the coming months so to help you, we've gathered some of our best tips and tricks to selling your home in summer
Keep the Outside Healthy
You have to remember that you aren't just selling your house, you're selling its garden too and its surroundings so you must ensure that the outside of your home looks just as good as the inside. Don't neglect your lawn or let plants die in the heat, instead keep them watered and fed so they are bright and healthy. Remember, first impressions count and the first thing a potential buyer will see about your home is the outside!
Switch Up Your Décor
Your house should reflect each season as they pass and having Christmas decorations out or thick winter curtains and bedding in July will only show potential buyers that you don't really care about your home and that you haven't look after it to its full potential. You want any house viewing to be a positive experience, so don't leave them with anything bad to say.
De-Clutter
Once you've ensured the above is complete, now is the time to declutter your home and be rid of anything you really don't use or need. This will not only help you when it comes to the house move, but it will also keep your home looking tidier and more spacious for any viewings.
Make the Most of It!
The spring surge of property selling is over and it's time for things to quiet down and run a little slower, but that's not to say that this doesn't benefit you. With less people looking to buy and sell, it means there is less competition. Make the most of this period, and also the longer, warmer and brighter days that summer brings as this could benefit you in terms of viewings.
If you need help selling your home, get in touch with our team today.