How To Refuse a House Offer
---
17th March 2023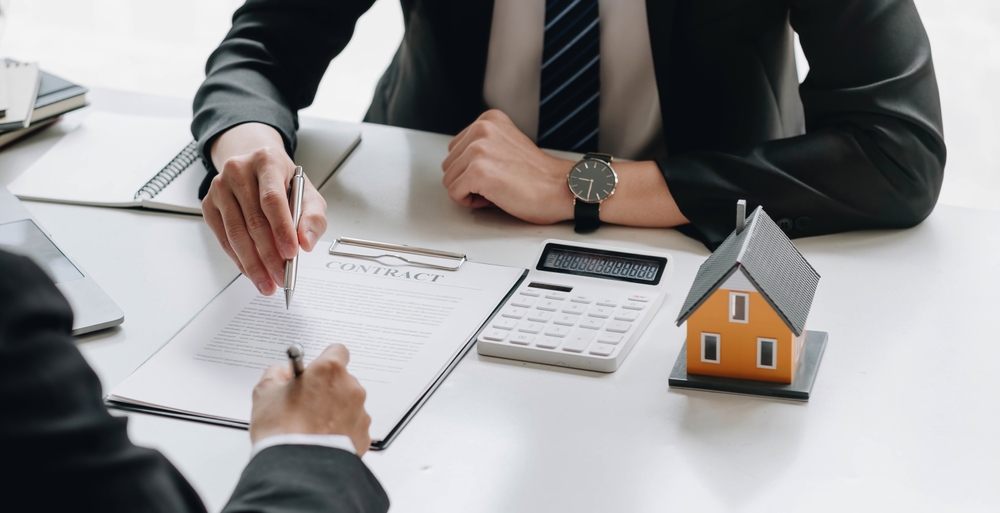 You can get less-than-desirable offers when you're trying to sell your house. Rightfully so, many people are curious about how to politely reject a buying offer. One thing to keep in mind is that you are under no obligation to agree to any offer, and you are not required to sell your home. Your home remains yours until you do.  
Before we jump in, it is important to remember that you are well within your rights to not accept any offer as long as the rejection isn't due to discrimination as stated in the Equality Act 2010.
Respond as soon as possible
If someone submits an offer that you aren't happy with, don't just leave them waiting. Prior to it expiring (it typically says when this is on their offer), let them know where they stand as soon as possible. If you don't receive any additional offers, simply letting it expire is something most people would consider disrespectful and a guaranteed method to ensure they won't offer again. 
Refuse with a counteroffer
Have your estate agent strike out the original figure on the Purchase to Sell agreement and return it if you want to counter their offer. Depending on how many times it is transferred back and forth, this paper can end up becoming quite a mess. Ask your agent to contact their agency and present your best offer to avoid this. 
There is no pressure to accept any offer on your home. After all, it's yours. You can simply just say no and reject it, you don't owe an explanation. However, there are ways to be polite to respective buyers and suggest a more desirable counteroffer. You never know if they will return after the initial rejection. Therefore, it is always best practice to keep things professional and polite to ensure smooth sailing when selling your home.
Our expert estate agents can help you with your upcoming sale and negotiations, just contact our team today.