How to Make Your Home Sellable This Autumn
---
23rd September 2020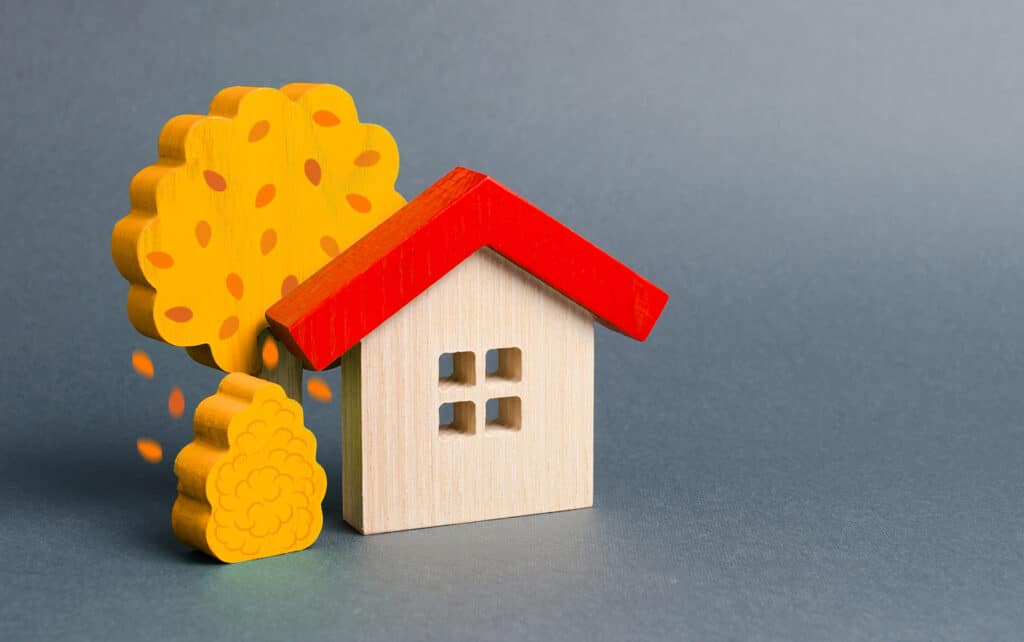 It may seem a little early to be talking autumn, but the official first day of the new season is actually the 23rd September and if you're looking to sell your home in this next season, then it's never too early to get prepared.
The autumn property market tends to be a busy one, so if you want to ensure your house is at the top of its game this season, take a look at some of our top tips below.
Clean Up the Garden
As they say, first impressions count. If you've left your front garden to fend for itself as the temperature drops and the leaves begin to fall, you might find it doesn't look as neat and tidy as it did in the summer months. Rake away any leaves and make sure to keep on top of trimming any bushes or overgrown vegetation. If you have a path leading to your house, then make sure this is clear too. If a potential buyer knows you take care of the exterior of your home, it's likely you do the interior too.
Keep it Light and Bright
As we see our days draw shorter and the evenings get darker earlier, it's very important that you let as much light in as possible in order to keep your home feeling open and bright. Pull up the blinds and push back the curtains to maximise the light through the windows. If it's already a little dull outside, then brighten up rooms with spotlights and lamps.
Arrange Early Viewings
If you find your home doesn't get too many hours of bright daylight, then it's wise to arrange your viewings for earlier in the day when it does. Homes tend to look better in natural daylight and help give viewers a better idea of the space of the property, making it more sellable.
Keep it Ventilated
Not only should your house feel bright, it should also feel airy too, especially during these damper months. It's very easy for condensation to form during this change in season which can ultimately cause the dreaded wet windows. Keep windows open and let air flow through your home to keep it well ventilated and feeling fresher too.
Get Dusting
We commonly associate a good dust of the home with spring cleaning, but it's just as important to do when the season changes from Summer to Autumn too. Make sure you go around your home, wiping away any visible surface dust and clearing any cobwebs that may have formed in the cracks and corners of your home. If you need help selling your home this season, then be sure to get in touch with our offices in either Urmston, Monton or Stretford where we will be more than happy to help.