How to get onto the Property Ladder
---
10th August 2018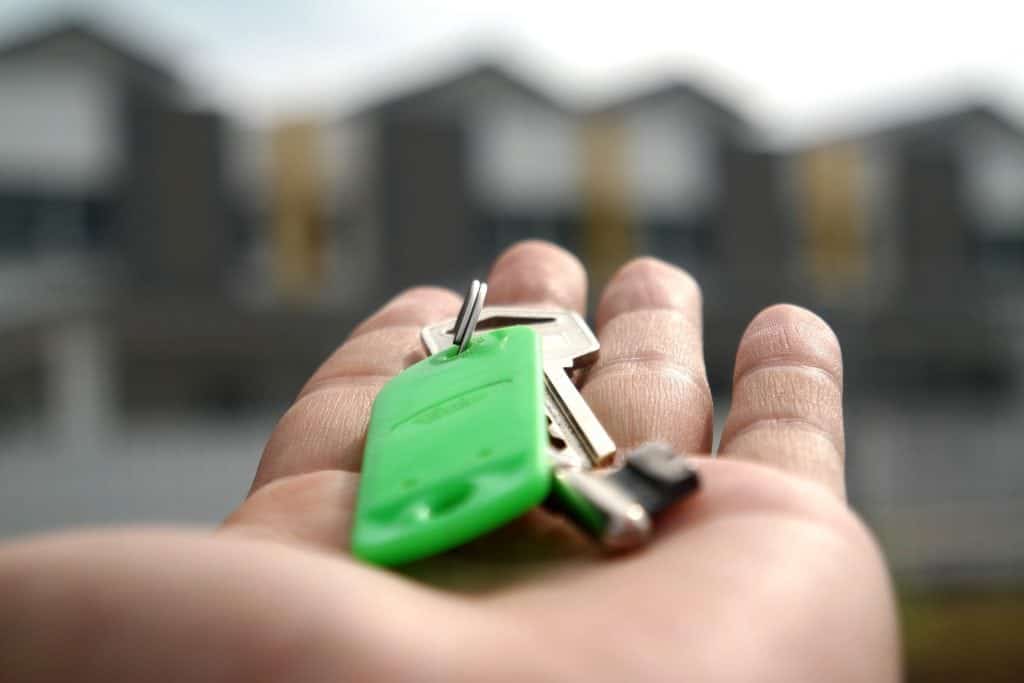 No matter what your age, buying your first home and taking a step onto the property ladder can be both frustrating and challenging. Homes in some areas of the UK have rocketed in price over the past few years, but there are still ways you can buy your first home and embark on property ownership.
Help with getting onto the property ladder
The UK government does help first-time buyers get onto the property ladder with their Help to Buy Scheme, which provides assistance with saving for a deposit on a property. If you have a substantial deposit for your first home, you will find it much easier to obtain a mortgage from mainstream lenders.
There are different ways to benefit under the Help to Buy scheme. If you're planning on buying a new build home and have at least 5% of the deposit already saved, the government will top up your deposit by lending you an additional 20% of the property value by way of an interest-free loan for a maximum of five years.
If you plan to buy in London, you can benefit from a government loan up to to 40% of the home value, due to the high prices of property in the capital. After five years, you will be charged interest at 1.75% on your Help to Buy loan and this increases by the annual rate of inflation in all subsequent years.
Help to Buy individual savings accounts (ISAs) are another government scheme targeting first-time buyers looking to save a deposit for their first home. With this scheme, the UK government tops up home deposit savings by 25%, up to a maximum bonus of £3,000. You can find out more about this scheme on the HM Government website.
One of the popular home buying options for first-time buyers is a shared ownership scheme. These schemes are offered by housing associations. Buyers will pay for a share of their home by way of a mortgage, with the remaining share owned by the housing association and paid by rental. You can generally purchase property shares between 25% and 75% with schemes of this nature, and they are a good solution for first-time buyers who would struggle to obtain a mortgage for the full value of the property.
If you are thinking about getting into shared ownership, you should consider all the pros and cons before signing up for any deal. You will discover there are some stringent eligibility conditions that do vary between different housing associations.
Other ways to get onto the property ladder include the Starter Home Scheme offered by the UK government, the First Steps London Scheme which is administered by the Mayor of London and, if you plan to buy a home in Northern Ireland, you could look into co-ownership, a similar system to shared ownership.
With offices in Urmston, Monton and Stretford, Home Estate Agents have a proven track record and are experts in property. Should you need any help or should you have any further questions, please contact our friendly team