How can remortgaging work for you?
---
14th October 2021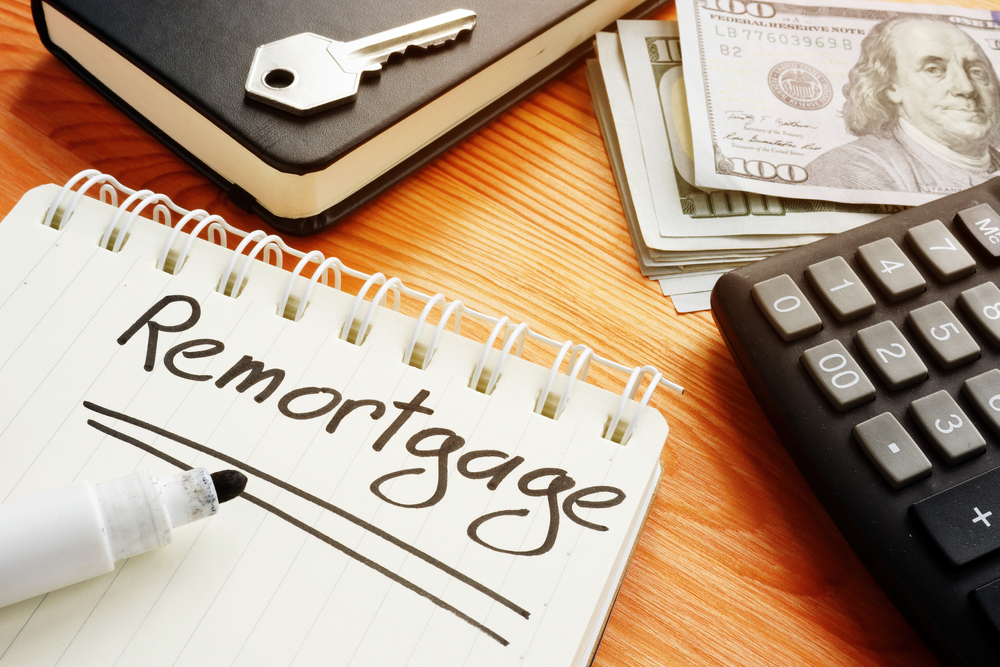 Owning a home doesn't come without its sacrifices and getting a mortgage is one of them. If you're contemplating whether you should take the next step and own a home, then you'll be pleased to know that a mortgage can help you buy your dream home without having all the money upfront.
If you're familiar with the concept of a mortgage, then did you know that remortgaging can actually save you money? In other words, remortgaging is where you take out a new mortgage on a property you already own – either to replace your existing mortgage, or to borrow money against your property. You can remortgage at any time, but if you're not at the end of your fixed rate term, you might need to pay an early fee.
However, you might be asking yourself: how can remortgaging work for you? We've rounded up the key reasons why remortgaging your property is a good idea and what you should consider beforehand:
Your home value has significantly increased
If you discover that the value of your home has dramatically increased, then you should check and see if you're eligible for much lower rates. Even if you haven't done any improvements to your current home since you've moved in, remortgaging can help as it can give you a more favourable loan to value. Loan to value (LTV) is the ratio of the loan (mortgage) that's outstanding on your home to its current market value. The value of your property rising is also good news as it can help you save money on the long-term.
Here at Home Estate Agents, we have many years' experience in residential conveyancing and our aim is to deal with each case as quickly and efficiently as possible to limit the stress on you.
You want to borrow more money
If your current lender doesn't agree with lending you some more money, then remortgaging can be an effective solution to your problems. Remortgaging to a new lender can help you borrow more money on low rates.
However, be mindful of your finances and only request more money if they have a clear purpose, either for home improvements, a new car or to cover up your debts. No lender will borrow you more money without proof, so you should be prepared to show any bank statements that demonstrate you've paid off your debts and that you're responsible with your finances.
Get more flexibility
Remortgaging can help you change to another lender that allows you payment holidays in case you'd like to change careers or travel abroad. Alternatively, remortgaging can help you secure more flexible deals that allow you to overpay and pay off your debts sooner. 
Regardless of your needs, the chances are remortgaging can help with that. Before making a decision about remortgaging, it's important to do some research, compare results from multiple websites and see whether it can help you take control of your finances.
To understand more how remortgaging can help you on the long-term, get in touch with one of our experts and we'd be happy to assist you.