#Honestagent
---
15th August 2015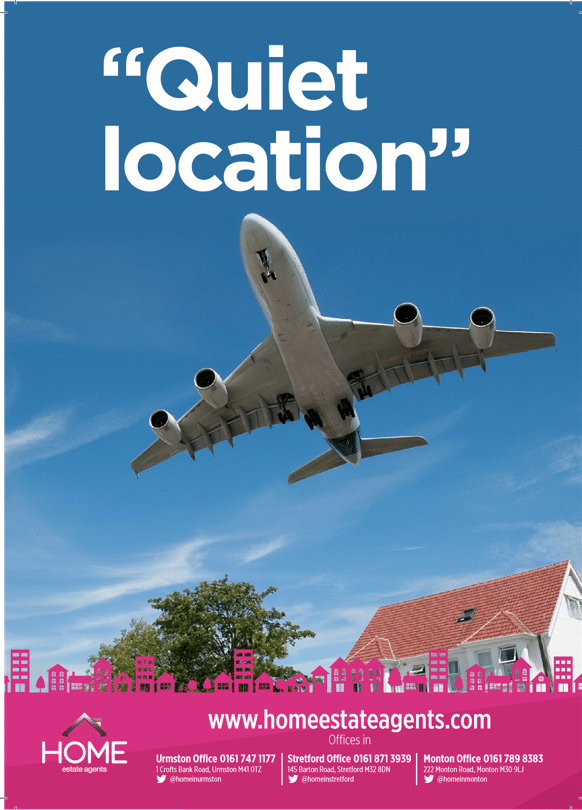 When growing up the only rule I was told was "you can do anything you like as long as you are honest". Honesty is something I think that we can all take for granted in some situations.
I recently went to value a property and from the moment I stepped into their home the vendor said "We want an honest valuation and your honest opinion on the property" and this set my mind thinking…….
"How many agents wouldn't be honest and open as standard?"
We often go to people's properties, homes and occasionally businesses and are asked "what's your advice?", "Should we paint the lounge before we market the house?" or even "Can you smell the dog?"
The relationship between an agent and their vendor surely is built on trust and honesty? As an estate agent we are an asset to the vendor and a tool they are using to sell the biggest investment they have. Why would we be anything but honest?
Surely the client should have honest, open advice and recommendations, not only in the marketing of their home, but also about offers received and the guiding through the legal mine field that is conveyancing?
With the client I mentioned at the start, they went on to say they hadn't moved in over 30 years and explained it was all a very strange world to them. They had 3 valuations already on the property and I was the fourth and last. After discussing their moving plans (and a brew of course) along with a tour of their property we sat to discuss what we could offer them, valuations and fee's. They were amazed when I said my valuation along with why and comparable evidence to prove the price I was saying. Out of four agents they had seen that day I was the only one who sat down and discussed a marketing strategy and a price with them in a way they could understand, honestly and open. Only after I stated my price they told me 2 of the valuations were lower than mine and one a lot higher, with nothing to back up the price quoted, I might add. Needless to say they chose to market the property with us and we agreed a sale for them within a week at a price higher than 2 other agents quoted.
My point is did they see an "honest valuation" as a lower valuation to achieve a quick sale? Market at a lower price to sell quickly? I suppose we will never know but how many home owners are losing out due to this thought process?
I will often state on appointments "I have lost instructions in the past for being so honest but I wouldn't be any other way" This is true however Honesty is standard with the service we provide and we believe is key in today's ever moving market place to the successful sale of your property.
Here at Home we can guarantee Honest and Open advice when it comes to the sale or purchase of a property. A lot of our business is generated through word of mouth and recommendations from previous clients. We are not preaching that we are perfect in every way however hopefully with an honest and open approach from the start we can try and help in the best way we can!
For honest and open advice contact your local Home Estate Agents office. #honestagent
I am Nick Braiden, Director of Home Estate Agents in Monton. Feel free to contact me on 01617898383 with any property related questions. With nearly 10 years industry knowledge I am sure I can help.