High Street Vs Online Estate Agents
---
07th January 2019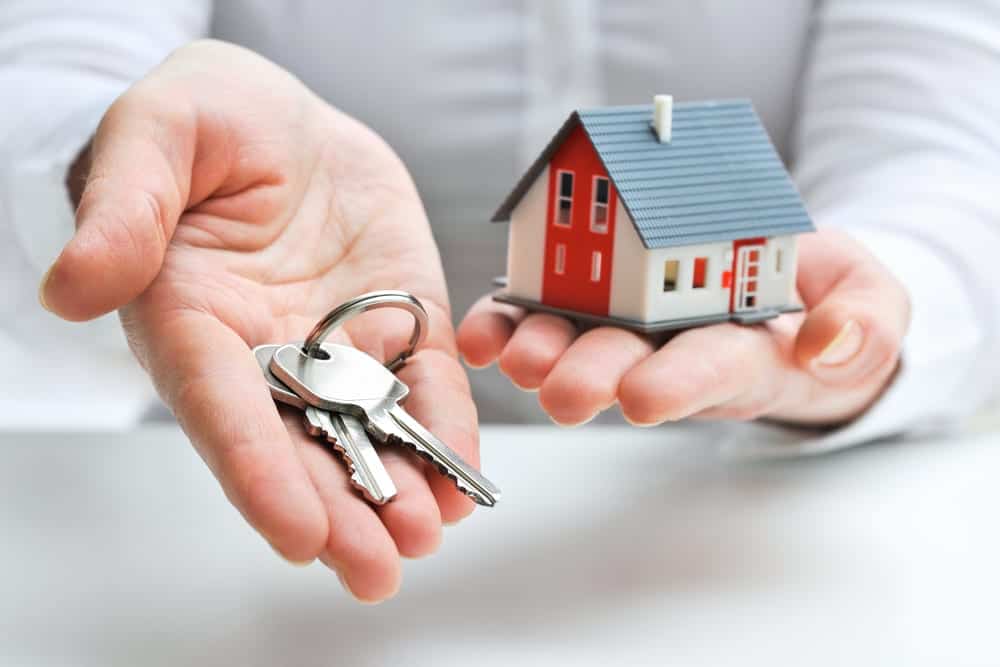 Both high street and online estate agents offer similar services in terms of valuing and marketing properties as well as negotiating and accepting offers on your behalf. There is no exact science to valuing a property and many different factors can make a difference to the pricing, even in near-identical properties, but how can using an online estate agency affect the valuation process?
How does an online estate agent work?
With an online-only estate agent, they will use online data to value your property but with a hybrid online estate agency, you may be offered several different packages with one featuring a valuation. If this is offered, the agency will have a Local Property Expert who lives in the area and knows everything from the local schools and shops to the public transport that runs there, working similarly to a high street agent. This expert will visit your property and assess points from the following:
Do properties in your street sell quickly?
What prices have properties similar to yours recently sold for?
Does your house have good kerbside appeal?
Does the exterior of your house need work?
Are there any maintenance issues?
Is there parking and/or a garage?
What are the disadvantages of using an online estate agent?
Using an online-only agent does also mean that you will have to conduct viewings yourself, unless you choose to pay an extra fee for accompanied viewings and you also will not have a trusted expert visit your home. The online agent will list your home on their own site, as well as on other online property portals such as Rightmove or Zoopla, both of which high street agents operate on also, and so you may have to pay to install a 'for sale' sign outside your home too. You will also have to pay up-front to an online agency, meaning if the agent fails to sell your property, you will have lost that money.
Using an online estate agent is not always beneficial to you and your property as they are not as knowledgeable on your individual property as a high street agent would be. Two identical properties on the same street can be at completely different ends of the pricing spectrum, it all depends on the house's individual quirks and because of this, you need to know you can trust an agent who has the upmost knowledge.
We are a high-street estate agent with the expertise and processes to value your home correctly. Get in touch with us today if you're looking at selling your property.