HAPPY NEW YEAR FROM HOME!
---
02nd January 15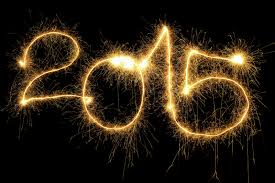 Firstly Happy New Year from everyone at Home Estate Agents.
As a new year starts one question we regularly get asked is, 'How do you see the market going this year?' The number of different predictions is amazing and obviously none of us know for sure but I thought I share my view.
Personally I believe the first three months of the year will be extremely busy, especially with new properties coming to the market. Traditionally the first quarter of a year is mixed with January starting slowly, getting busier into February which then leads to a productive March. The new stamp duty laws I feel will have a positive impact within the areas we cover with first time buyers and regular movers saving large amounts of money. The market around the old stamp duty thresholds in my opinion will benefit greatly from the changes. If you would like to discuss how the new changes will effect your move I would be more than happy to speak with you to explain the process.
The general view is that the interest rate will stay at the record low for the first quarter at least with many suggesting that it will carry on in the same vein through to the summer at least. All this points to a productive first quarter and all being well a busy first six months as a whole.
The initial part of any potential move is to have a valuation on your property and speak with someone about your mortgage arrangements should you require one. With three offices and a financial expert in Simon Henning we can help you in all areas.
Call your local Home Estate Agents office: Urmston 01617471177, Stretford 01618713939 and new for 2015 Monton 01617898383.