Guide to Winter Proofing Your Home
---
20th December 2016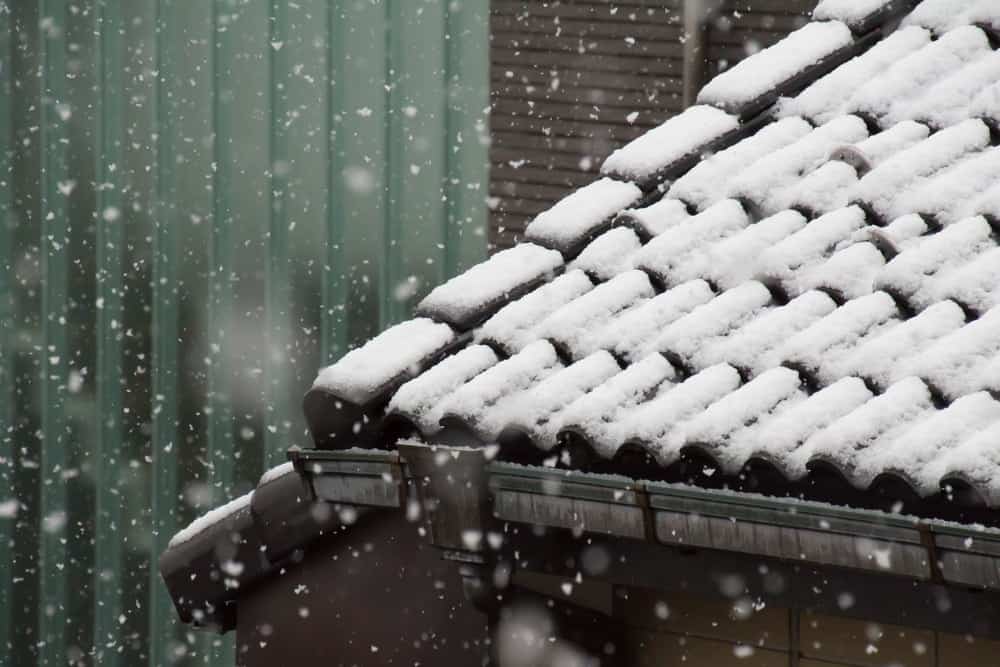 As we come into December and the temperature begins to drop, it is important to check that our homes are ready to withstand the harsh winter weather.
We have put together some tips on how to winter proof your home:-
Outside the house
Wet cold weather can cause many problems in our homes during the winter months so carry out the following checks:-
the house and shed are watertight inspect the roof and replace any cracked tiles or damaged roof cover
get a professional roofer out to secure loose tiles and chimney pots before the first storms
clean out gutters and ensure waste water can flow down the drainpipe and into the drain freely
secure the garden shed and put away garden furniture or cover to protect it from harsh weather
water which gets into the brick work or under paving slabs can cause serious damage if it freezes. To prevent this happening secure any loose paving slabs and repoint any loose brick work
trim back trees that have large branches that overhang the house
Inside our home
Keeping warm is the priority in winter but be aware that the moist, warm conditions that build up inside during the winter months can also cause problems. Before winter really sets in carry out the following:-
ensure the boiler has been serviced and is working efficiently
insulate hot water tanks and bleed radiators
have wood and coal burner chimney flues swept
have open fire chimneys swept
check the insulation in the loft is adequate
draft proof the doors, window surrounds and letter box
consider fitting reflective foil behind radiators on outside walls
fill gaps in stripped floors and put down rugs in the winter to reduce draughts between the boards
If your home does not have cavity wall insulation or double glazed windows it may be time to consider investing. A significant amount of heat lost in the home is through the walls and the glass in the windows. Cavity wall insulation and double glazed window can boost the saleability and the value of the house while reducing your energy bills.
For further advice contact your local Home Estate Agents office.                                                   URMSTON: 01617471177       STRETFORD: 01618713939      MONTON: 01617898383