Our Guide to renting with pets
---
26th August 2019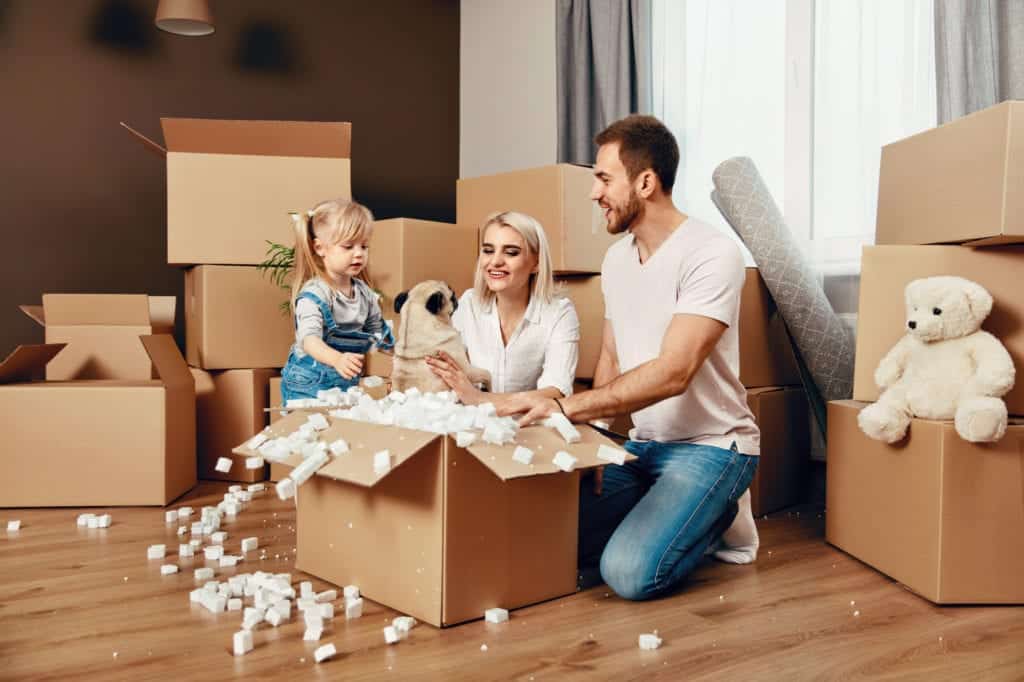 As you may have noticed, there seems to be an abundance of dog photos – even more so than usual – appearing on the internet and social media today. That's because today (August 26th) marks National Dog Day.
It's no surprise that 'Pet Holidays' prove such popular events online. After all, research from the RSPCA has shown that around one in two UK households owns a pet, making up a total of around 20 million pets – that's a lot of Facebook updates!
At Home Estate Agents, a common query we receive with regards to the properties we deal with is on the subject of pets. Many people are unsure of their rights when it comes to bringing their pets into rented accommodation, and many landlords don't outline these terms clearly at the beginning of the tenancy which can lead to much confusion.
If you happen to be on the market to rent your next place or are currently renting, we've decided to put together these short pointers for you in order to ensure you know where you stand when it comes to your pets during your tenancy.
"How do I find out if I'm allowed pets during my tenancy?"
First things first – check your tenancy agreement. Many landlords include a 'no pets' clause in their terms, citing that pets can often cause damage to the property or invite noise complaints from neighbours. This has been found to be a common problem for flat hunters, with a Dogs Trust survey showing that 78% of people with pets have had trouble with finding flats to accommodate their pets.
"What would the penalty be if I was found to be breaking the terms of my lease by keeping a pet?"
As part of the Consumer Rights Act 2015 under the unfair terms regulations, you should still be able to keep your pet on the property once you've made a formal request. Any such request has to be refused with reason, so as long as your landlord is a reasonable character you should have no problems.
If your landlord has removed the words stating that a tenant can apply for permission to keep pets, take notice. Once removed, this automatically renders the clause stopping you from keeping pets as unfair and nothing in the tenancy can then stop you from having your pets on the property (in theory at least).
"What if my lease doesn't mention anything about pets?"
If there's no mention at all of the pets within the lease and a pet was found to be living in the property, the landlord might technically not have the grounds to force your pets out. The landlord might claim that pets aren't allowed under what is known as a 'General nuisance clause', but they'd have trouble taking this to court without concrete evidence that said the pet was causing a disturbance.
Summary
This is an issue that differs depending on your rental property, tenancy and landlord. Using our tips above as well as a little common sense, you should be able to make the best decision to enable you to rent a property with your pet in tow.
With offices in Urmston, Monton and Stretford, Home Estate Agents have a proven track record and are experts in selling property.
If you'd like any further advice on this subject, please fill out our contact form and we'll get back to you with assistance as soon as we can.