First Time Buyers in Manchester the are Most Confident
---
24th October 2016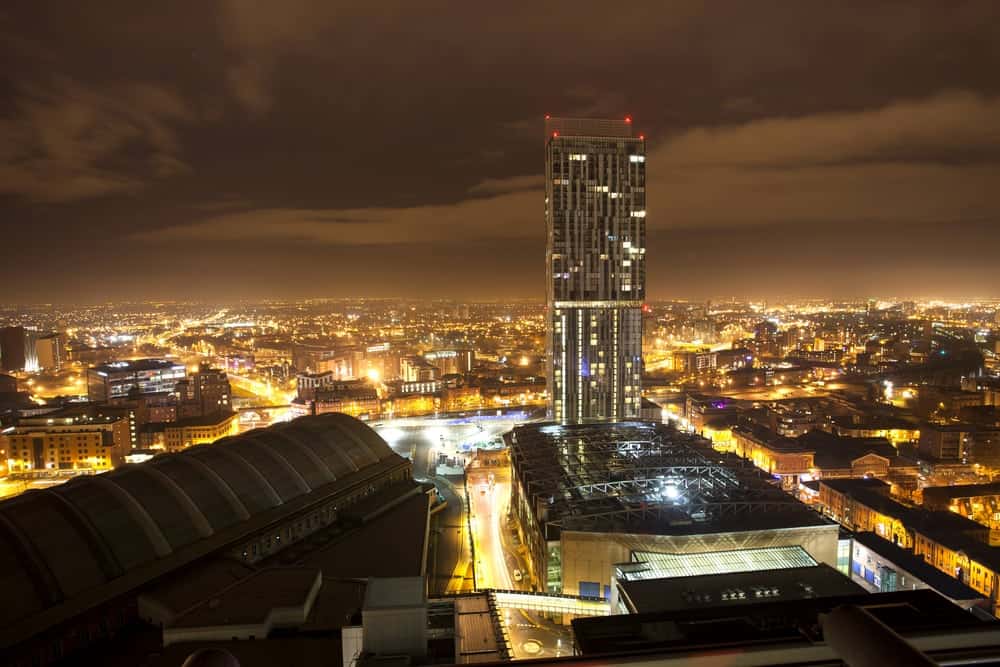 A recent study carried out by Simpson Millar, a Manchester based law firm, revealed that Greater Manchester's prospective first time buyers are the most confident in UK.
In the study almost a quarter (22%) of Greater Manchester's prospective buyers expected to be living independently, compared with 14% nationally across the UK in 2014-15. This is considerably lower than in 1994-1995, when 29% expected to be independent.
This may be linked to the fact that thousands of first time buyers in the Greater Manchester region are taking advantage of the Governments Help to Buy scheme.
The English Housing Survey also shows there is a considerable decline in confidence amongst people aiming to buy their first home, with only 4% of the UK feeling that they could do it without financial help. The survey indicated that 27% of first time buyers received financial support from family and friends, compared with 21% in 1994-1995.
Unfortunately, the confidence shown by the Greater Manchester prospective buyers seems out of step with the rest of the UK. Nationally home owner figures are plummeting, as first time buyers are increasingly finding it more difficult to take that first step. Only a couple of decades ago most young people could expect to get a job and buy their own place to live. Today, most young people put off buying their first home until they have a partner and a family, as buying a home involves investing tens of thousands of pounds.
Are you thinking about buying your first home?
Would you like to find out more about the Governments Help to Buy Scheme?
Home Estate Agents can help any first time buyers in Greater Manchester take their first steps onto the property ladder.
For further advice contact your local Home Estate Agents office.
URMSTON: 01617471177       STRETFORD: 01618713939      MONTON: 01617898383