DREAMING OF MOVING IN 2015?
---
28th October 2014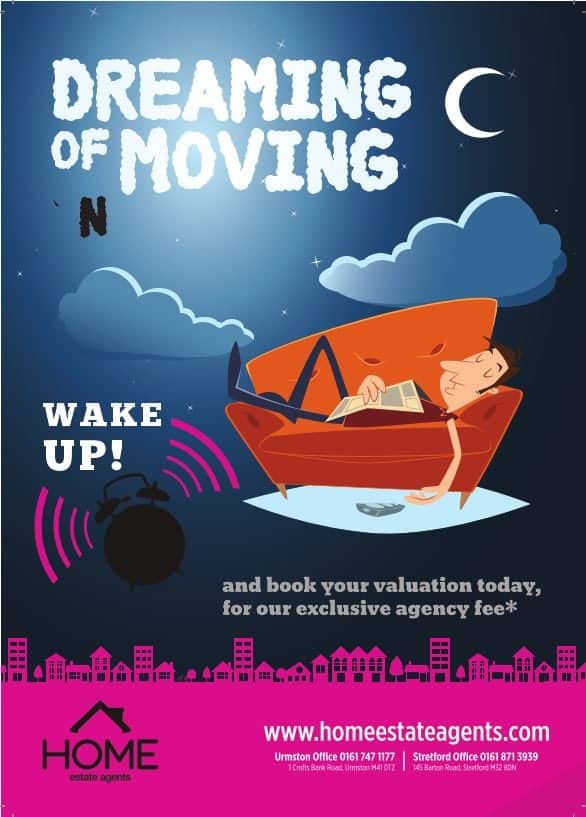 As October comes to an end many are thinking of Halloween and Bonfire night with moving house still at the back of their mind. A niggling itch to move that's been in their head all year.
Regularly we speak to clients who have had moving home at the back of their mind for months but have not taken the plunge in getting their property valued. If selling and moving house is something you've been considering for months, now is a great time to invite us to give you a FREE, NO OBLIGATION valuation.
You'll have many questions you need answers to…
What is a realistic and achievable price I can expect from selling my property?
What are the sales process and timescale I can expect?
What happens if I have not found my next property but already have a buyer?
What is an EPC?
Do I have to show people around my property?
What are the costs?
These are just a few questions we get asked when speaking to people about selling their property and all of which we speak about when carrying out a valuation.
To give you an extra incentive to book your valuation before Christmas, irrespective of when you pace the property on the market and we will offer you a reduced agency fee. Think about it like it's an early Christmas present!
Stop dreaming about moving in 2015 and call your local HOME office today to book your FREE, NO OBLIGATION valuation.
URMSTON BRANCH: 01617471177 or STRETFORD BRANCH 01618713939