Do I Need an EPC When Selling My Home?
---
17th January 2020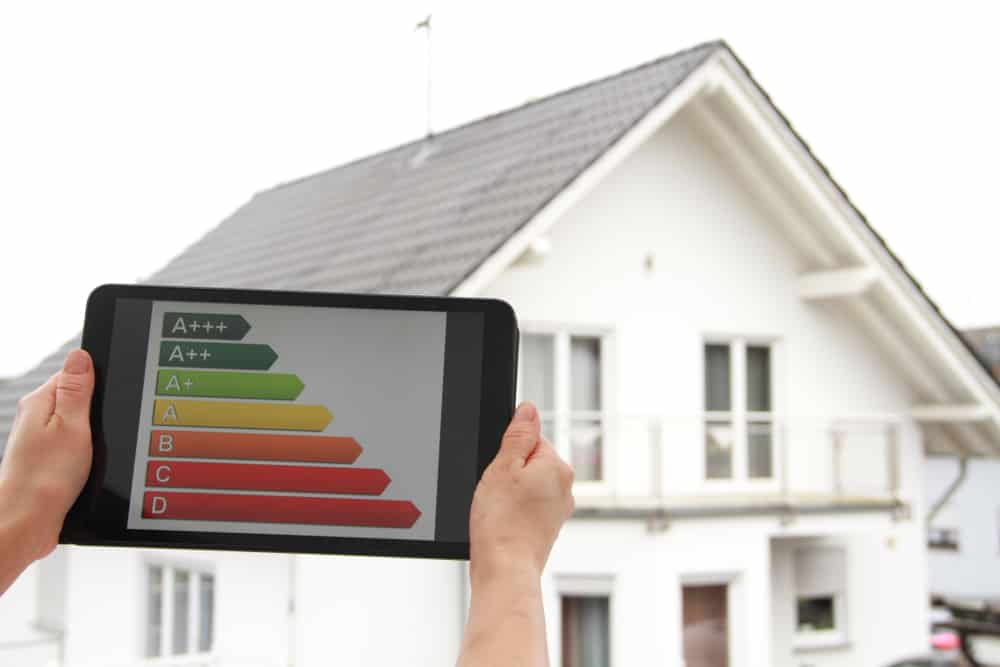 If you're looking to put your home on the market you may have already heard about an EPC, if not, you need to attain one now as an energy performance rating is necessary for properties being sold or rented in England, Wales and Northern Ireland.
What is an EPC?
An EPC is an Energy Performance Certificate that provides potential buyers and tenants with an indication of the energy efficiency of a property. The certificate contains information about the property's typical energy costs and will recommend ways to reduce energy use to make the property more energy-efficient.
The Energy Savings Trust estimates that following the recommendations in an Energy Performance Certificate, an average of £300 a year can be saved in fuel bills.
How do you get an energy performance certificate?
The EPC must be available to be shown to prospective buyers or tenants if requested, however, they are valid for ten years, so it's worth checking the one you were supplied with when you bought the property to check whether you require a new one or not.
If you need an energy performance certificate for your home, you can visit the Landmark website to find a registered domestic assessor in your area or ask your estate agent for advice or a recommendation. Once selected a qualified and accredited Domestic Energy Assessor will visit your property to do the EPC survey, which takes between 20 and 60 minutes.
How much does an EPC cost?
A typical EPC cost can range from £45.83-£100.00+VAT – there is no fixed cost, so it is worth comparing prices. Other factors which can affect the cost include the type of property you own, how many bedrooms it has, its location and the area you live in.
Is an EPC a legal requirement?
It is a legal requirement to have a valid Energy Performance Certificate (EPC) when a building is sold, rented or constructed.
There are exemptions from needing an EPC which can be found here.
https://www.gov.uk › energy-performance-certificate-commercial-property
Who is responsible for obtaining an EPC?
For buildings that are to be marketed for sale or rent, the building's owner or prospective landlord is responsible for obtaining an EPC.
If you're about to begin the search for an Estate Agent then be sure to consider us! We have offices in Urmston, Stretford and Monton and are more than happy to help so don't wait, get in touch with us today or check out the properties we have listed on our website now.