Buyer's Remorse: Tips to Make the Right Choice
---
14th September 2023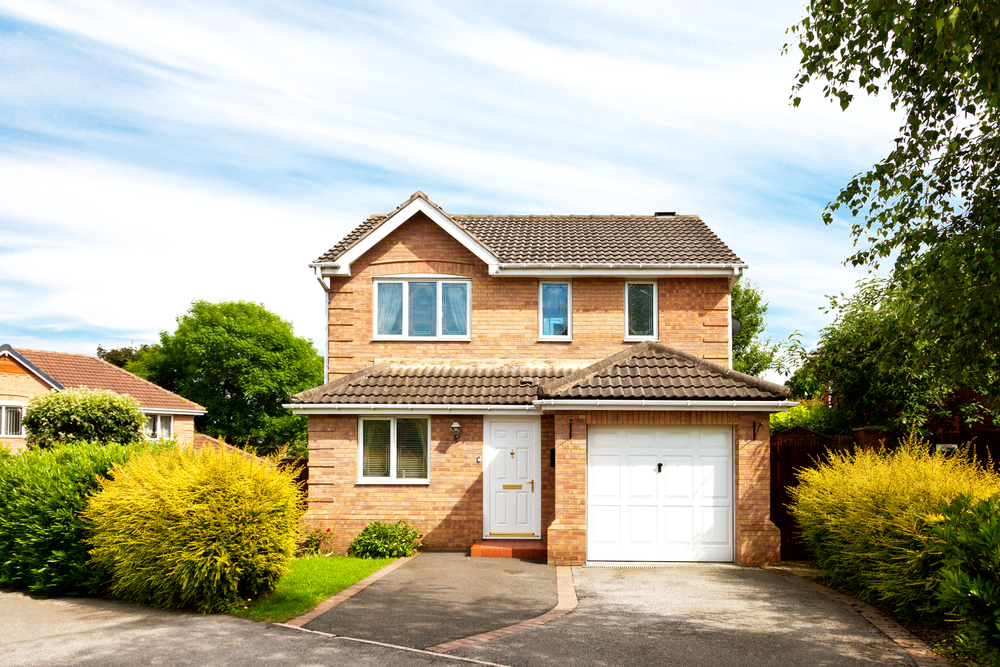 Purchasing a new home is an exciting journey filled with eagerness and a fair bit of apprehension. It's crucial to navigate this path with a clear head and a well-informed strategy. The last thing anyone wants is the nagging feeling of regret after sealing the deal. Let's delve into some professional tips that can help you make a choice you'll appreciate for years to come.
Don't Stray from Your Budget, Stay Realistic
We've all been tempted by those lavish homes showcased on property websites. However, stepping beyond your financial confines can lead to future regrets. Setting a realistic budget means you avoid falling for a property that stretches your means too thin. With trusted professionals like Home Estate Agents guiding your way, you can prioritise long-term happiness over fleeting allure.

How To Make a Wants and Needs List?
Begin by identifying the essentials. How many bedrooms are important for your family? Is being close to your workplace or your child's school non-negotiable? Once you've got that sorted, think about your wishes, like a south-facing patio or a chef's kitchen. Striking a balance between dreams and necessities ensures you neither overshoot nor compromise.

How To Know If You're Working with an Experienced Real Estate Agent?
Recognising a skilled real estate agent is pivotal. They not only have a grasp of the market but they can also skilfully negotiate, always with your best interests at heart. Delve into their past performances, scour client reviews, and pose questions about the local market dynamics. A genuine agent will be transparent and insightful.
Why Is It Important to Visit the Property Multiple Times?
While online images and virtual walk-throughs are valuable, they can't replicate the genuine feel of a property. Factors like natural light variation, ambient sounds, and spatial flow impact your experience. Hence, visiting a property multiple times, at different times, is essential.
Real Estate Support from Home Estate Agents
The real estate journey, when embarked upon with care, research, and the support of seasoned professionals like Home Estate Agents, can lead you to a home that resonates with your heart and mind.
Remember, it's not just about buying property; it's about choosing a space for your future memories. Hopefully, these tips have helped make your journey easier.
Contact Home Estate Agents today for expert advice and support when buying a house in manchester.