Benefits of Living in a Flat
---
23rd February 2017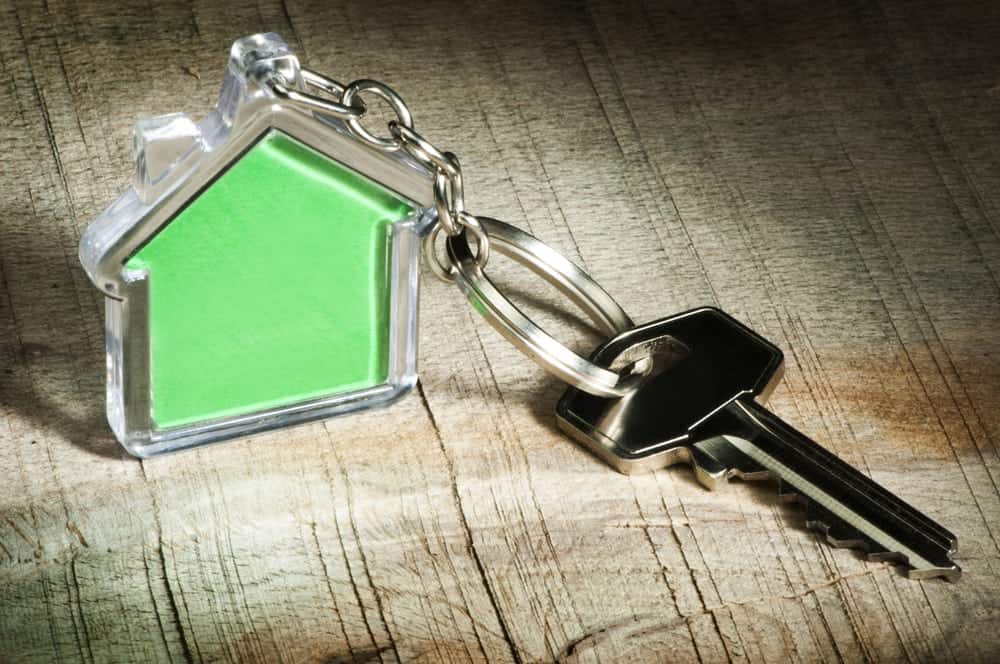 As house prices continue to soar the possibility of owning your own home is just a dream for many young people. So living in an apartment is a great option, particularly for young people just starting out on their career or young single professionals wanting to experience city life. Apartment living can also appeal to older couples wanting to downsize.
If you are thinking about living in an apartment here are some of the advantages:
Location: If you don't drive a car or own a car then the location of your property is critical.  Either living in the city, close to where you work or near good transport links to get into the city with ease is essential.
Financial: It's much easier for an apartment complex to afford to be in a desirable city location, whereas houses are much more expensive to build for a single homeowner.
Running costs: Rent is usually cheaper than a mortgage and as apartments are generally smaller than a house, the running cost for gas and electricity should be lower.
Maintenance: Structural maintenance and repairs are the landlord's responsibility.
Amenities: Many large apartment complexes have luxury amenities like a swimming pool and a gym as well as more basic facilities like a laundry, shop or a café.
Security: Apartments tend to have higher levels of security than a house. Some complexes are gated, there is a usually a code to get into the building, CCTV cameras around the entrance, and many apartments are off the ground floor.
Safety: People in apartments generally feel safer as they have neighbours living close by and there is a sense of community within the apartment complex.
 Commitment: Many landlords offer short term contracts on apartments, which is a great advantage for young people whose career may move them around the country.
For further advice contact your local Home Estate Agents office.                                                   URMSTON: 01617471177       STRETFORD: 01618713939      MONTON: 01617898383