Bank of Mum & Dad is UK's 9th Biggest Lender
---
21st June 2016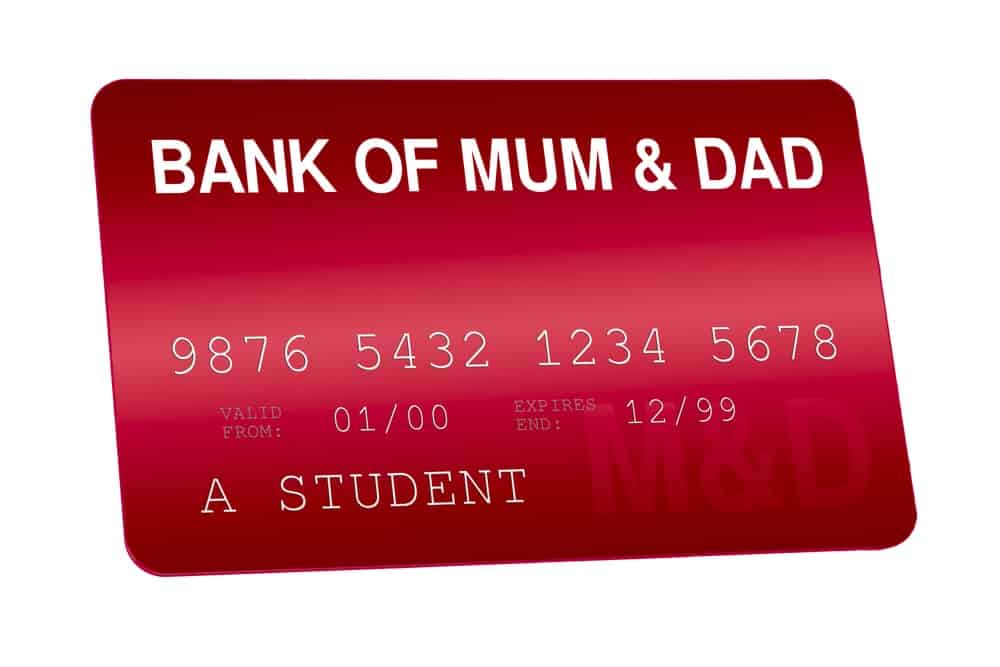 According to new data collated by Legal and General (L&G) the 'Bank of Mum and Dad' are about to become the 9th biggest lender in the UK.
Parents wanting to help their children get on the property ladder will be involved in 25% of all mortgage transactions in 2016.
It is estimated that children will borrow approximately £5billion from their parents this year to help provide deposits for over 300,000 mortgages. That is an average contribution of £17,500, or 7% of the typical house purchase price. However, not all of these are loans as 57% are "gifts" and 18% are interest-free loans. Only 5% of these loans will be repaid with interest.
Children are becoming more reliant on their parents to get started on the property ladder ever since the recovery of the property market after the financial crisis. Salary increases have not kept pace with the rise in house prices making it more difficult for young people to afford a house. Also mortgage lenders are requiring bigger deposits from borrowers and have imposed tougher affordability criteria. These factors have all hit the young first time buyers the most and made it necessary for children to seek financial help from Mum and Dad.
Although this help is vital to getting young people on the housing ladder it is not without problems for the parents and 'The Bank of Mum and Dad' could run into a funding crisis by 2035. The research carried out by L&G warned that families could not continue to use all of their net wealth to help their offspring get onto the property ladder without putting their own financial stability at risk.
Legal and General chief executive Nigel Wilson said "We need to fix the housing market by revolutionising the supply side – if we build more houses, demand can be met at a sensible level and prices will stabilise relative to wages."
If you are planning to get onto the property ladder come to Home Estate Agents for advice on buying your first home. Call your local Home Estate Agents office.
URMSTON: 01617471177       STRETFORD: 01618713939      MONTON: 01617898383