The average Brit moves home around 8 times in their lifetime
---
20th February 2018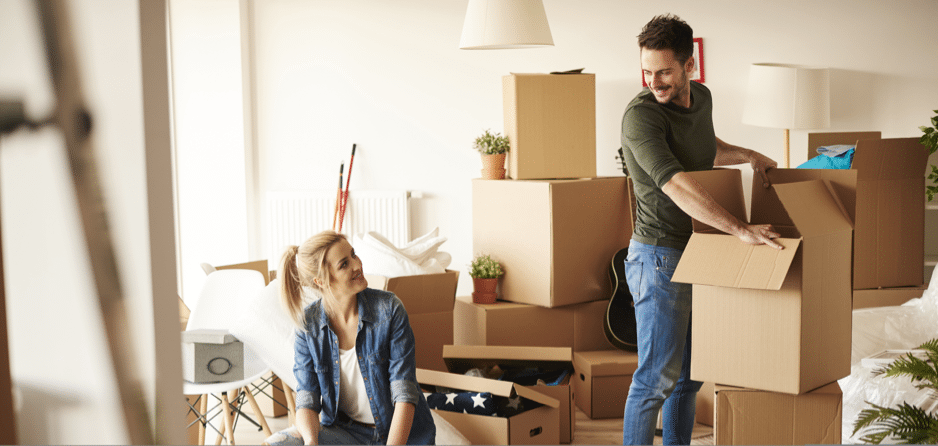 Homeowners change address for all kinds of reasons – to move closer to family, to switch jobs, or to take their first step on to the property ladder.
A recent study, carried out by Zoopla indicated that the average Brit moves home around 8 times in their lifetime.
Of course, some people move every few years, because of family commitments or job enhancement while others stay in their homes for their entire lifetime.
But the rate at which people move within Britain can vary hugely from year-to-year, depending on various factors, such as the prevailing economic climate.
Back in the 1980's, people moved around once every 8 years. This was a time of strong economic growth and prosperity. However, since the financial crash, people are looking to stay in their home longer, partly because of inflation and partly because wages are not increasing at the same rate as house prices.
According to Zoopla's recent study, currently the average homeowner moves every 23 years. Homeowners are staying put in their homes because they either can't afford to move or know they will not get the asking price for their house, so instead they decide to revamp or refurbish their current home.
There is particularly less movement in more upmarket areas with higher asking prices. This is owing to the fact that expensive houses are often selected by their owners because they tick every box, whereas at the lower end of the market people buying cheaper houses, or their first house do so with the intention of climbing the housing ladder. As they earn more or their family grows, they will move to something bigger. Similarly, as people get older, they may have to downsize, or find a property that is more accessible for people with mobility issues.
A shortage of houses and a lack of affordable properties on the housing market has reduced the frequency of moving but the housing market now looks as though it is picking up again.
Moving house is both exciting and daunting at the same time but if you are looking to sell your property and move house in 2018 get in touch with the experts at Home Estate Agents