Average Brit Buys Home within less than 30 Minutes of Viewing
---
18th July 2017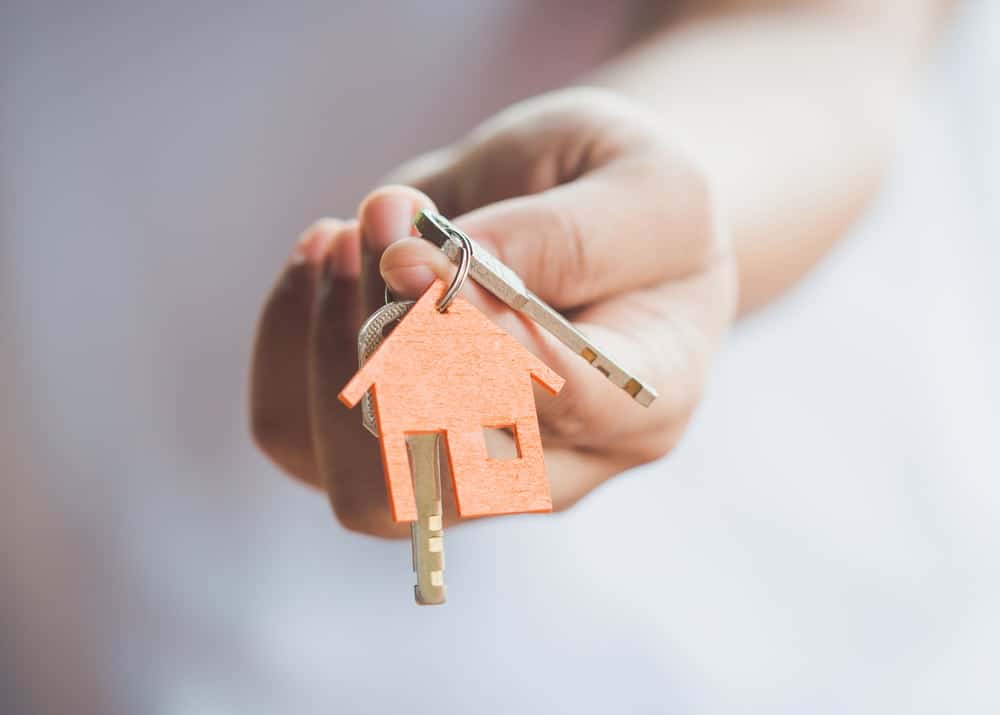 New research from Zoopla has revealed that the average person buys a home within less than 30 minutes of viewing it.
In other words a house hunter will make their mind up to buy a property in the time it takes to watch their favourite 'Soap'.
Even more staggering is that a quarter of house hunters make their mind up to put in an offer on a house within 10 minutes or less.
However, they may spend up to 3 times as long (88 minutes) to choose a sofa to put in their new home.
So, why do people make such a quick decision on possibly the biggest financial purchase they will ever make?
One theory is that people carry out extensive searches online and build up a lot of prior knowledge about the market by visiting local estate agents before they start to view properties.
In fact, buyers are far from impetuous. Zoopla found that the average house hunter puts in as much as 75 hours of research over a period of 15 weeks before finding their dream property.
Buyers in Wales take longest, with average search times of 83 hours spread over 4.5 months, while the quickest property hunters are those in the East Midlands, who take 62 hours spanning three months.
Home Estate Agents has extensive knowledge of the property market in the Trafford area with offices in Urmston, Stretford and Monton. There are a wide range of properties within the area and somewhere for almost any budget.
For more advice on moving into the Trafford area get in touch with Home Estate Agents, they can help anyone looking to buy a property this summer.
Call your local Home Estate Agents office.
URMSTON: 01617471177       STRETFORD: 01618713939      MONTON: 01617898383