A Guide to Buy-to-Let Mortgages
---
18th November 2020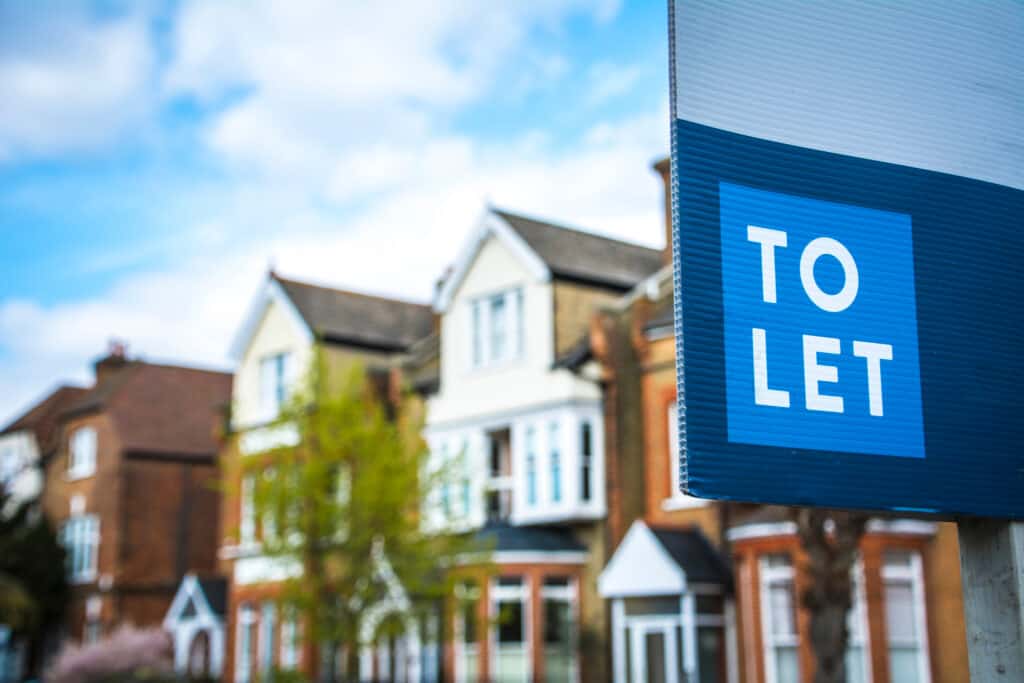 If you're thinking of becoming a landlord, you want to invest in property but can't buy it outright, or you've simply found yourself as a landlord due to some changes in your situation, you'll need to look into the intricacies of a  buy-to-let mortgage. Whilst you might think it's the same process as getting a standard mortgage for a property: it isn't. There's a lot to know, so luckily for you, we have a handy guide below…
What is a buy-to-let mortgage?
Buy-to-let is when a property is bought specifically to be rented out to tenants, instead of being lived in by the purchaser. If you cannot afford to invest in property outright, a buy-to-let mortgage will be your choice. In order to be approved for one, you will need a bigger deposit, face higher fees and pay a higher rate of interest than a standard mortgage. The reason for this, is that this mortgage is offered on an interest-only basis with the amount you've borrowed as a mortgage cleared at the end of the term.
Who can have a buy-to-let mortgage?
If you want to invest money in houses or flats, and you understand, and more importantly can afford the risks associated with investing and renting property, a buy-to-let mortgage might be for you. However, there are other criteria to take into consideration if you're looking to get one:
You must already own your own home either outright, or with an outstanding mortgage
You must have a good credit score
You must earn over £25,000 a year
You will be under the age of 75 when your mortgage ends
What are the types of buy-to-let mortgage?
There are three main types of buy-to-let mortgage, each depends on the amount you borrow, your finances and the type of mortgage you choose to take out.
Tracker Mortgage – the interest rate that is charged with this mortgage is set at a percentage above the Bank of England's base rate which naturally can change. This would mean your monthly repayments change too.
Discounted Variable Mortgage – lenders have a standard variable interest rate (SVR), which is a set rate however with this mortgage, it is a discounted variable interest rate which is set slightly below the SVR. If the SVR changes at all, the DVR would too. This type of mortgage usually lasts for around two years, when you would then move on to the lender's SVR.
Fixed-Rate Mortgage – with this mortgage, you can keep your monthly repayments at a low rate for up to five years. At the end of this deal, you will then be moved on to the SVR which could be higher.
If you'd like to know more about investing in property or buy-to-let mortgages, feel free to get in touch with our expert team for insights and advice.