7 viewing tips to help you find the perfect home
---
02nd May 2018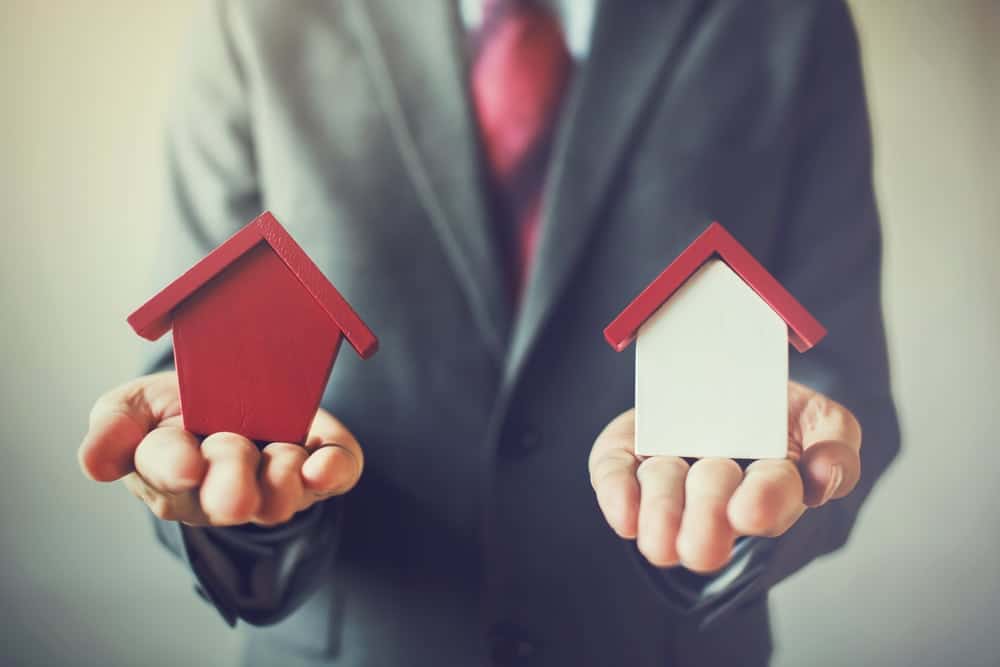 Buying a house is a big decision; it's usually the biggest purchase you'll ever make, so here's how to make the most of every viewing to help you decide which property is right for you.
1. Visit the property before you view it
First impressions are important, so drive or walk by the house before you arrange a viewing – ideally once during the day and once at night-time.
Look at and listen to what's going on around you; for example you might see neighbours chatting (which can indicate a friendly community) or witness anti-social behaviour such as loud music or speeding cars (though keep in mind this could just be a one-off).
2. Make a list of what you want to know
What do you want to know about the property? Make a list of questions to ask, such as:
Why is the vendor selling the property?
What fixtures/fittings/appliances are included?
How much are the utility and council tax bills?
What work has been done and can the seller provide guarantees?
Have there ever been any disputes with the neighbours?
3. Take someone with you to view the property
Invite a friend, family member or partner to join you for a viewing and tell them you'd value their opinion on the property.
Ask them to be completely honest; two heads are better than one and they may spot something you've missed.
4. Take your time and be nosy!
If possible, allow at least half an hour per viewing so you have enough time to look around properly without feeling rushed.
With the estate agent or seller's permission, open cupboards, move furniture and lift rugs to see what's inside, behind or underneath. You could also test taps/showers to check water pressure, switch lights and radiators on to make sure they work, and check doors and windows to make sure they open/close and lock properly.
5. Check for potential problems
Look at the walls, floor and ceiling of each room and keep an eye out for any damp patches, peeling paint, condensation on windows/between window panes, creaky/uneven floorboards, cracked plaster/brickwork or small holes in woodwork.
These could just be superficial issues (a survey will provide extra detail) but if any of these signs are present and you're not prepared to take on some remedial work, it may not be the property for you.
6. Ask yourself how the property makes you feel
Do you feel comfortable and happy there? How do you feel when it's time to leave? Are you excited to tell people about it?
If you keep going back to visit a property and you don't want to see any others, you might be ready to make an offer.
7. Imagine yourself living there
As you go from room to room, imagine what living there would be like; can you picture yourself cooking in the kitchen, relaxing in the living room, pottering in the garden?
If so, you've probably found the one!