5 Tips for Dressing Your Home to Sell
---
27th April 2016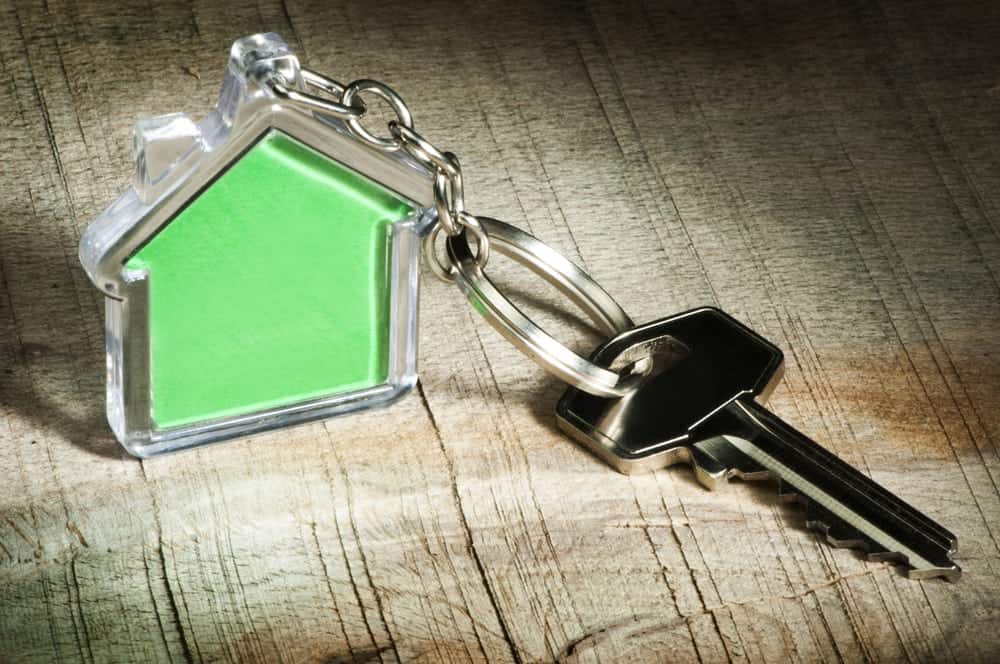 Preparing your home to sell, known in the housing market as staging or dressing, is important because not only does it help your house to sell more quickly and easily but it also adds value. Moving home can be stressful. So whether you're doing it for the first or fifteenth time, here are a few tricks of the trade that will help to give your home the wow factor and won't cost a fortune.
1.     Make an impression
2.     Define your rooms
If you are selling a three-bedroom house the prospective buyer wants to see just that, not two bedrooms and a storeroom or an office. Remember more bedrooms add more value to your property. Make sure each room has a designated purpose as this is also more appealing to buyers.
3.     De-clutter and clean
A house full of clutter seems small and untidy. De-cluttering will help buyers to visualise how the house will look when they've moved in. So clear surfaces in the bathroom and kitchen, thin out the books on the shelves, empty surplus items from drawers and cupboards to ensure doors and drawers close properly and get rid of the boxes sitting on the floor. Once that is done then you can have a thorough clean.
4.     Neutral colours
Neutral colours generally make a room feel brighter and more spacious. If you have rooms that are painted dark or bold colours it may be worth considering colour washing those areas in lighter, more neutral tones and adding splashes of colour with accessories and the right lighting.
5.     Do those DIY jobs
We can all be guilty of putting off doing those niggly DIY jobs but now is the time to get them done. Dripping taps, broken blinds, peeling paint and squeaky hinges are all off-putting to buyers but they can be fixed quickly and easily. So get to it now. For more advice on preparing your home to sell, call your local
Home Estate Agents
office. URMSTON:
01617471177
      STRETFORD:
01618713939
      MONTON:
01617898383
With offices in
Urmston
,
Monton
and
Stretford
, Home Estate Agents have a proven track record and are experts in helping you find your new home.
Our blog
contains a whole multitude of home improvement tips, so make sure you check some of them out today