5 Things You Need to Consider To Increase Your Kerb Appeal
---
23rd February 2019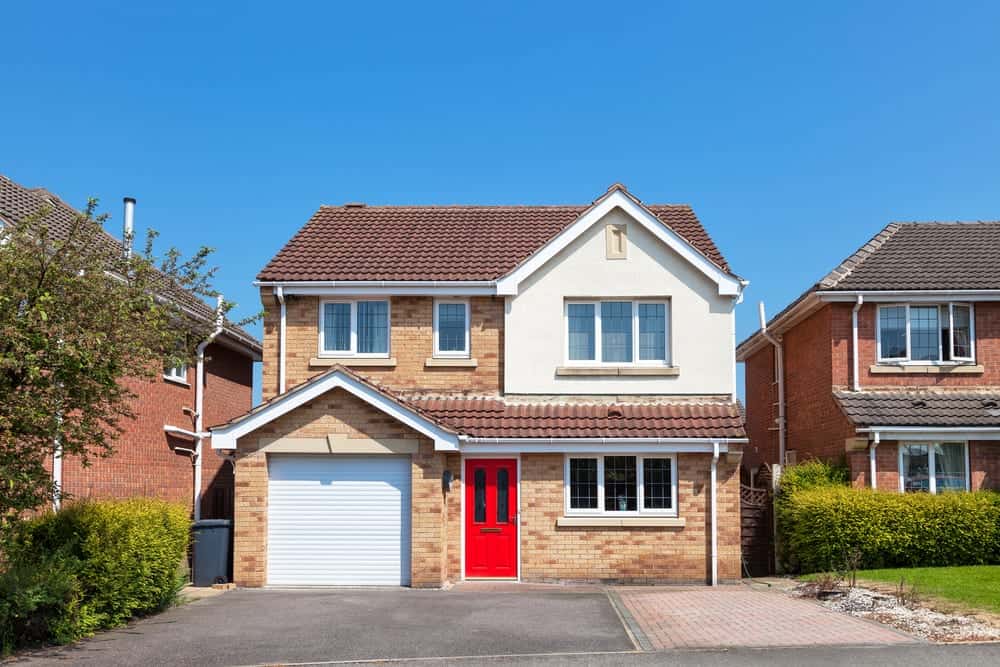 Soon spring will be here which means the days are going to be longer, gardens will bloom, and more people are looking at selling their home.
When selling a property, it's incredibly important that you create a great first impression, as potential buyers will view your home both internally and externally. This is known as 'kerb appeal'. Estate agents will take pictures of your home and you want the appearance of these to be good, in order to get more potential buyers to view your home. You must also remember that potential buyers may drive past your home in order to keep viewing it, and so the maintenance of this kerb appeal is just as important.
That's why we've gathered some top tips, and things to consider, when maximising your kerb appeal:
Front Door
The front door is the focal point of any house, almost like a centre piece. You want to ensure that your door catches a buyer's attention. Look at repainting or re-varnishing your door if it's starting to look tired or dull, and also ensure you polish any metal on the doors, like house numbers, knockers or letterboxes.
Windows
Ensure you thoroughly clean your windows both internally and externally so that they're sparkling clean. This will ensure a buyer knows you take care of your home from both the inside and the outside. You could also potentially use a specialist cleaner to give the window frames a new lease of life.
Driveway
If your driveway or path is looking dull then invest in a pressure washer or give it a thorough sweep. You should also be aware of any litter or mess made on the pavement or road in front of your home. Although this is the council's responsibility, you don't want to put any buyers off looking at your home by the mess outside it.
Fences
Although you should be taking care of the front of your home, don't forget the sides too. Make sure there is no broken fence panels, and that they have a new coat of paint or stain on them so that they are in the best condition. This also applies to your gate if you have one on your property; ensure it is working properly.
Garden
Don't let the grass become overgrown or hedges to grow out of control as a garden may be the deciding factor for a buyer when viewing your home. We're not recommending you spend hours planting new flowers, but you should certainly take care of what's already there by de-weeding and maintaining the garden.
Once you've got your kerb appeal perfected and you're looking at starting the selling process of your home, get in touch with us today. We have all the advice you need.