5 Things to Do When Your Home Isn't Selling
---
20th December 2018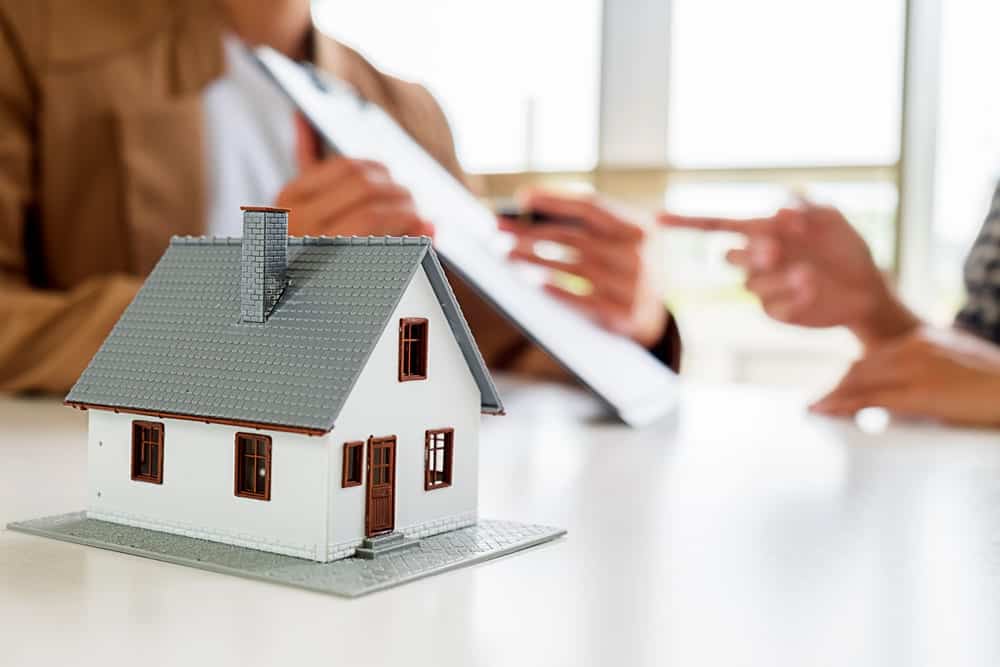 Struggling to sell your property can be a frustrating time, even if you have already tried everything you can possibly think of to improve it. Time, effort and money can soon become wasted if your house is still on the market and so to help, we've gathered five of our best tips on what to do next.
Wait to sell
It is possible to sell a home in any market, but there are disadvantages to the time that you are selling. Not many people look to buy over the winter period, and the few that do will be expecting deals. Spring is the best time of year to sell as not only are more buyers looking, houses will sell quicker and sell for more money. You are likely to receive more than one offer during Spring.
Look for renters
Finding renters could solve any financial problems you may be having with your mortgage. Some renters are willing to pay the full mortgage, whilst others may only pay a smaller amount but either way your bill will be more manageable this way. Being a landlord brings a lot of hard work and planning in order to manage the property properly, however if it is proving impossible to sell your home, it can be a great solution.
Get another mortgage
If you are selling your home purely because of financial struggles, it may be wise to look at considering another mortgage in order to generate some more cash. You need to be careful if you decide to do this, as taking out a loan can bring extra problems however there are financing options out there for homeowners like you. Consider getting a home equity loan if you are looking for a short-term fix to a significant problem.
Change your real estate agent
The problem may not necessarily be your home, it could be your estate agent. Ask yourself why you think your home isn't selling and if it isn't anything to do with the property directly, look into changing agents. A new agent may have a different perspective or knowledge to implement into the selling process which you have missed out on previously. Look at their track record of success to gage whether they're a good fit for your home.
Sell for less than market value
It isn't ideal but making a large reduction to your house price can sometimes be a last resort when your house isn't selling. If you're looking to sell quickly after a long time of struggling, lots of people will be hunting for deals on properties and so you won't be waiting long for a buyer.
If you're still struggling to sell your property or you're looking at changing your real estate agent, get in touch with us today. The market can be a tough place at times, so let Home Estate Agents guide you through it.