5 home improvements to increase the value of your property
---
15th April 2018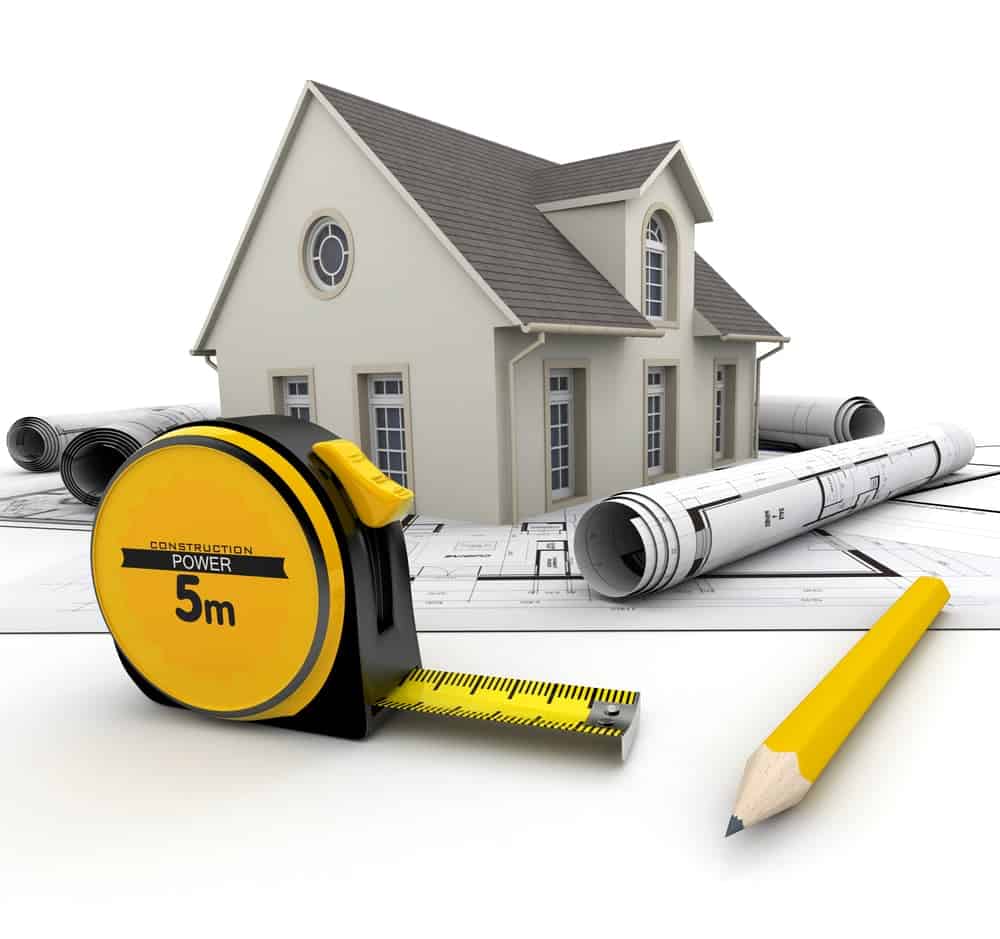 It's National Home Improvement Month, so we're looking at ways to add value to your property.
First, set a realistic budget so that you don't spend more on home improvements than you could recoup when you sell your home; every home has a "ceiling price", which is the most you can expect to sell it for based on similar properties in the area.
You may not be able to fully refurbish every room but there are still many things you can do to increase your home's value and "saleability".
1. Decorate
One of the quickest, easiest and often cheapest ways to improve your home is to give all the rooms a fresh coat of paint, which will brighten them up (making them look bigger) and cover any imperfections.
Prep the walls by filling and sanding any cracks, then paint with light, neutral colours; don't forget to paint the skirting boards and ceilings too.
2. Upgrade the kitchen
The kitchen is often described as "the heart of the home" so it's important to make sure it's as appealing and functional as possible.
If you can't afford a full re-fit, you could simply paint the cupboard doors with furniture paint and add new handles. You might also consider putting new linoleum or tiling down and replacing the sink and taps if they're more than 10 years old (or if there are any leaks).
3. Upgrade the bathroom
You can do a lot to improve your bathroom without replacing the suite, such as painting over unfashionably patterned tiles, replacing the shower curtain with a frosted glass screen or installing a heated towel rail.
But if your bathroom suite is dated, it's best to replace it – a basic white suite doesn't have to be expensive. It might be tempting to swap the bath for a walk-in shower but remember that families with young children will need a bath, so they might be less likely to buy your home if you don't have one.
4. Increase storage space
Some homes (especially older ones) lack enough storage for the modern family, so think about ways to convert any unused space into useful storage for household essentials.
You could create a cupboard underneath the stairs or box in a bay window with an ottoman (which also makes an attractive window seat). Budget and time-permitting, you may be able to convert an attic or cellar to provide extra rooms.
5. Improve your garden
The outside of your house is the first and last thing people see when they visit, so consider the impression this will make.
Mow your lawn, weed flowerbeds and paths, replace any cracked paving slabs and repair any damaged fence panels. If you can afford to, install outdoor lighting to improve security and add a patio area to the back garden with decking and a table and chairs.
Thinking of selling your home?
If you're looking to sell your home (or have another property for sale), please contact Home Estate Agents for expert advice.