5 Easy Winter Home Maintenance Tips
---
09th February 2022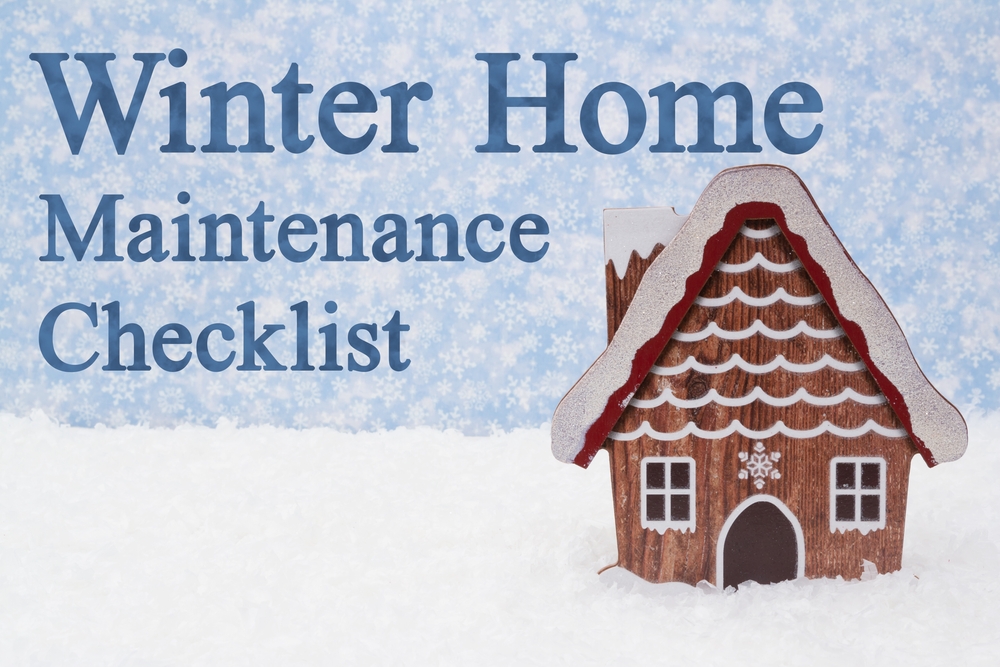 Even though it's not long until spring arrives, the cold month of February is still here and you should be prepared to tackle the low temperatures. Water damage and cold weather can properly affect your house and leave you with costly repairs.
In this blog, we've put together a quick home maintenance checklist to ensure you take the necessary measures to protect your property during the cold season:
1. Check for any leaks in your house
Leaks usually come in through cracks in walls or windows and they can prevent good heating in your house. To seal any leaks and drafts, there's a few simple ways you can do that, including:
Install insulation in your attic
Insulate your pipes or use foam around the windows
Use blackout curtains on your windows
2. Add rugs to any bare floors
If you have any tiles or laminate flooring in your house, that can cause you to lose significant heat and get overpriced energy bills by the end of the month.
To make sure you prevent that, you should consider adding rugs or installing a carpet as that will keep your home cosy and warm.
3. Clean up your fireplace and chimney
If you have a fireplace in your house and you regularly use it, then it's a good idea to get it cleaned along with the chimney during winter.
Additionally, make sure you check for any debris in the chimney to avoid any hazardous situations and keep your home safe.
4. Protect your entryways
Water damage from ice, rain or snow can significantly affect your flooring. Therefore, you should consider placing floor mats inside and outside of your house and invite your guests to take their shoes off before stepping into the hallway of your house.
Once you collect your guests' shoes, you can place them on a separate mat or a shoe rack to avoid any damage to your floors and let them dry in a designated space.
5. Insulate your hot water cylinder
You can place an insulated blanker or cylinder jacket on your hot tank to keep it from getting cold or freezing. Insulation prevents heat loss and it can make your hot water cylinder more energy efficient.
For further advice and guidance on how to protect your property during the cold season, get in touch with us today. Alternatively, you can have a browse through our latest properties and contact us and we can help you secure your dream home.