3 questions to ask yourself before letting a property
---
14th September 2021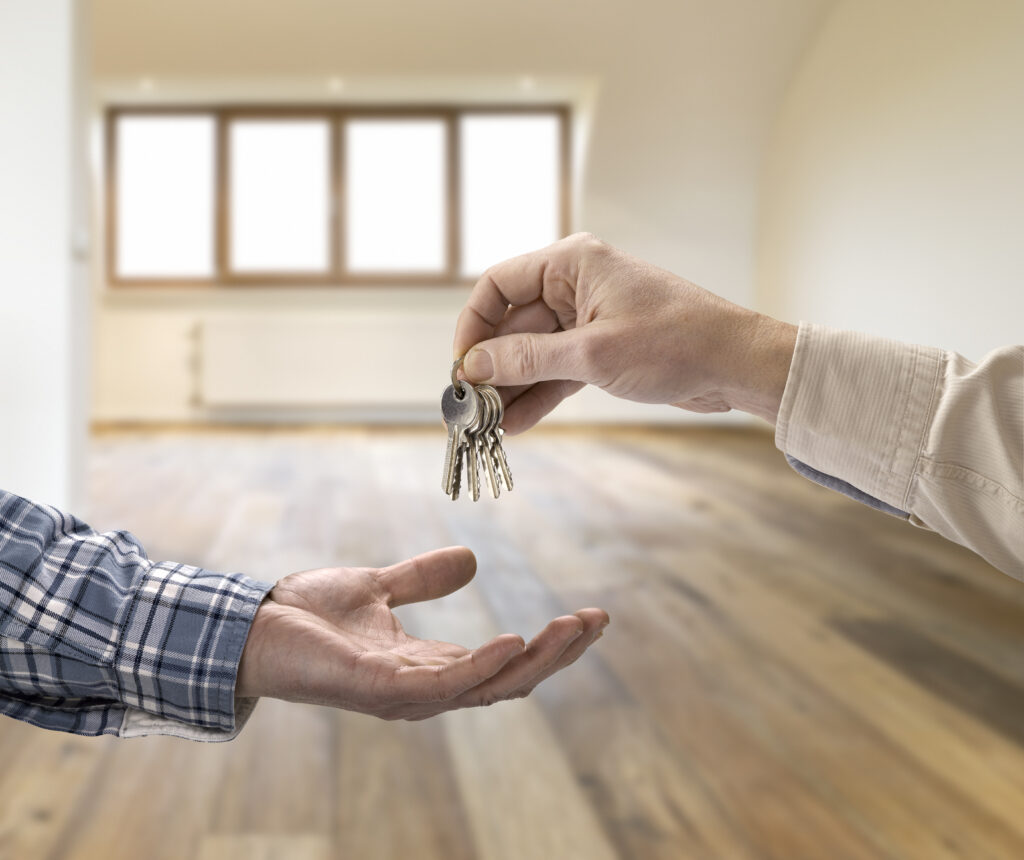 What if we've told you that letting a property doesn't have to be a tedious and troubling process? Let us explain…
As your trusted Homes Estate Agents, we are dedicated to offering to each of our valued customers a bespoke solution and high-end service that meets your needs.
We're here for you every step of the way and before jumping into the letting process, we've highlighted some key questions you need to ask yourself before you give up your property.
1. Do I have the right to let my home?
Even though you may own your property, you must ask yourself whether you have the legal right to rent it to others. For instance, if you have a mortgage on the property and you want to rent out, you need to firstly get permission from your mortgage lender. Safety is paramount, so you have to make sure your property is secure to live into and it meets the appropriate safety standards.
At the same time, you will need an Energy Performance Certificate (EPC) for your property before you let it. Since 1 April 2018, private landlords may not let domestic properties on new tenancies to new or existing tenants if the EPC rating is F or G.
2. What are my expectations? 
Before letting your property, it is essential to ask yourself what do you expect from your new tenants and make sure you state your requests in advance in the tenancy agreement. Through this tenancy contract, you will be able to keep a record of who is living at your property, the details of rent payments, as well as outline any expectations you have upon their sudden exit or display your no-pet policy.
Having trouble crafting the tenancy agreement? We can help you produce a comprehensive tenant contract and make sure your expectations are being met. 
It's worth noting that you can experience a case of tenant abandonment or problems down the line, therefore you need to be prepared for the unexpected. Make sure you know your tenants before you make a decision about letting your property and you receive their clear employment history, references, credentials and immigration status. Once you're confident with your tenant's identity, you are ready to ask yourself the next question. 
3. What are my legal obligations? 
Apart from providing a safe place for your tenant, you will have to meet the legal obligations as a landlord when letting out your property. You will have to consider gas, electricity and fire safety and ensure you can cover the costs to repair the house in case something gets broken.
In addition, you have to respect the General Data Protection Regulation (GDPR) and process your tenant's personal data with care. The GDPR clearly states that you must only store vital information about your tenant and your approach to handling sensitive details must be in accordance with the seven key principles: purpose limitation, data minimisation, accuracy, storage limitation, security and accountability.
Some further legal responsibilities that you must adhere to are installing a smoke alarm on each floor of the property, have a gas safety certificate for each of your gas appliance and place carbon monoxide detectors in rooms with a coal fire.   
Are you ready to start your letting process? Get in touch with one of our property professionals today and let us help make your process hassle-free.