Is 2014 the Year to Sell? Property Confidence Hits an all Time High
---
25th February 14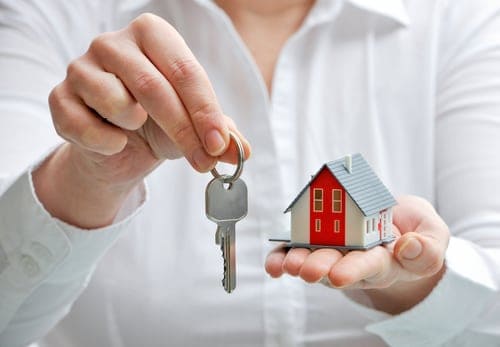 For those who have postponed selling their homes until 2014, the wait may have just paid off.
A survey done by the Halifax Housing Market Confidence Tracker has suggested that over half (51%) of the 2000 people surveyed believed this year will be the best time to sell, whereas only 39% didn't.
Martin Ellis, housing economist at the Halifax stated:
'The recovery in the housing market during 2013 has resulted in a significant improvement in sentiment towards selling a property in recent months. This shift could provide a much needed increase in the supply of properties available for sale on the market during 2014, which would help to constrain upwards pressure on house prices,'
'Whilst sentiment towards the residential property market has improved across the country, significant regional differences persist. The proportion thinking that it will be a bad time to sell continues to exceed those thinking it will be a good time in several parts of the country,' he added.
Homeowners in the North East were found to be the most optimistic about the coming year and house selling potential. Surprisingly, it was homeowners in the capital who were far less positive.
A lack of homes for sale is seen as one of the main factors pushing up house prices in recent months as demand from would-be buyers has surged due to the launch of Government schemes such as Help to Buy to give people a helping hand onto or up the property ladder.
Despite seller's optimism, deposits are still causing issues with regards to selling homes to first time buyers. It was found that 61% of the UK still believes raising the large deposit needed to buy a house is a barrier to buying a home.